'Dragon Ball Super' - the new destroyer god; his power is amazing.
The most terrifying battle in history shows us a new and incredible subject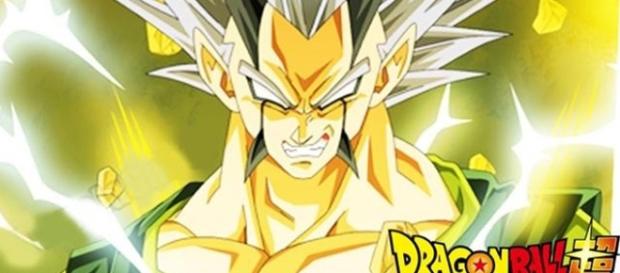 Amazing! There are only a few days to go before the official opening of the highly acclaimed tournament of the twelve universes, which will have its premiere just next Saturday, February 5 of next year. It which will have a totally incredible plot since it will reveal all the destroyer Gods' plans with their respective assistants and/or masters of combat.
Only a few minutes ago, the second official image of the tournament was filtered, in which the presence of four characters were revealed. One of them is a well-known character in the series and has been presented hundreds of times.
The second character has had an astonishing return as he had been left in oblivion since the last saga of Cell, while the remaining characters were totally unknown until the moment we could affirm that their forces are totally supernatural.
We'll tell you everything that happened. The official images can be seen completely in the photo gallery of this article.
Effectively, the android siblings will appear once more with more importance than ever. Number 18 has had a slight role for being the wife of Krilin, Son Goku's best friend. However, no one expected the return of android 17, who will have a splendid plot, as he will participate in the coming battle of the tournament of the gods.
His power
His Power surpasses the limits of a destroying God. He is a destroyer of the Saiyan race. It is said that he does not have an Angel Guardian like all other gods. This destroying god can transform like the Saiyajines and his hair turns yellow in 3 phases like Goku and Vegeta. It can also fly as usual as all 'Dragon Ball Super' characters. Among its attacks is a power similar to the Kamehameha. He can also teleport and feel the KI of his opponents.
The new destroyer god of the yet to be known universe is undoubtedly a very powerful subject who with only his eyes already denotes a level possibly superior to that of many.
His features at a glance remind us oGimli the dwarf protagonist of the saga of the Lord of the Rings. His assistant, who wears a costume curiously different from that of Whiss , denotes an even more authentic and supernatural power. Soon we will be elaborating more information about it.
We remind you that the first official image of manga episode number 20 has already been revealed and you can see it from this link. You simply cannot miss it.
Note: This information is not 100% confirmed.