'Dragon Ball Super': all about the Tournament of Power
We bring to you in an exclusive all the news revealed by Akira Toriyama and Sakurada about the Tournament of Power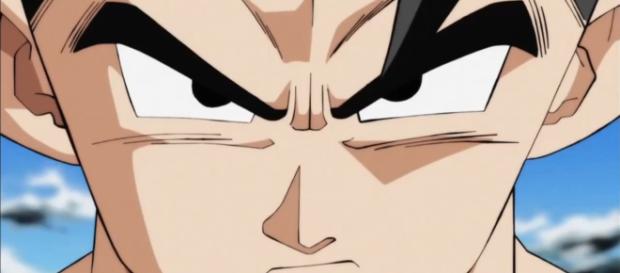 The Tournament of Power draws closer with each passing day, and the chances are that it will begin someday around June, this year. Universe 7's team, with Son Goku at its head, is almost complete, and while some fans believe that it's the perfect team, others are not so pleased with some of the team's elements that are considered to have with low Power levels.
Still, Toriyama has presented an amazing idea in which each of the 10 chosen Z-Warriors will carry on vital roles that will mark the strategy of Beerus's team. At least that was what we've been able to understand from the last interview made to the producers of the emblematic Japanese series.
If you are interested in discovering the truth then you've reached the right place, for in the very next lines we will be showing you the last updates regarding the Tournament of Power. Read carefully, for the information we are about to share contains one of the greatest revelations about the series.
Uncovering the truth
The Japanese official website Mantan web revealed a recent interview. Next, we will share with you a translated piece of the original interview which of course is published in its original language (Japanese). As far as we know, the 10 elements that will assemble in Universe 7's team are already chosen. The ones the fans favor and want to see fighting the most are the usual ones (Gohan, Vegeta and Son Goku)
Nevertheless, many were surprised by the idea of Master Roshi returning to action in such an important contest like the Tournament of Power, in which so much is at stake. He was, without any doubts, one of the strongest warriors in the past, but in the last sagas he had very little room as a warrior.
Yet it was Akira Toriyama's magnificent idea to include this splendid character, as it was with the idea of Gohan's return as a warrior. We believe that both of them can surprise us once again, the first maybe not with his power but with his experience and skill set, and the other with the awakening of his hidden power.
It is our honest thought that it was very interesting how the events turned out to and that the old Master Roshi has a unique chance to shine like he did in the old days, even though his strength is in fact way underSon Goku's level.
So far this is all we've got for you. Thanks for reading this note and stay tuned for more information as it becomes available. Until next time!
Click to read more
and watch the video
or