'DBS': Gohan reaches a new amazing power
Gohan returns stronger than ever to battle after the successful training with Piccolo.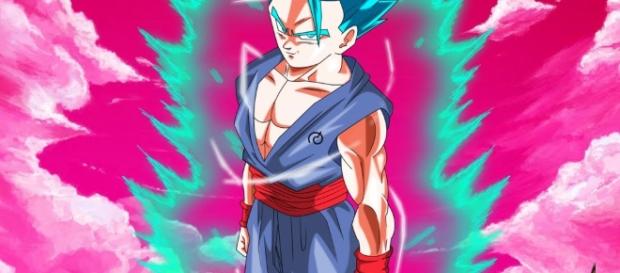 Shonen Jump has revealed the official summary of chapter number 88 of the iconic animated series "Dragon Ball Super." This new summary contains revealing information for the upcoming episode of the series. One of the most interesting facts of this new revelation is the new power that Gohan used with surprising authority.
The plot
The Japanese magazine (Shonen Jump) has revealed in one of its main pages of news related to the anime, the title of the next chapter of the series, with an official release date of April 30.
In the official summary for this chapter, you can see several amazing images as an advance of what we would see in this next episode. In one of the images on the right, we can observe Piccolo, who according to this source, will have much more prominence in this phase of the series. To the left is Son Gohan, who must awaken his innate abilities as a mystical or definitive Saiyan warrior. And finally, the presence of Chaos and Ten Shin Han.
Gohan's special training
The special training of Master Piccolo coaxes his disciple Gohan into a very powerful state of being.
In order to save mankind in the terrifying "Universal Tournament" of the eight universes, Piccolo noticed that Gohan's presence is really very important, because the Namekian knows more than anyone, that his disciple has innate abilities capable of battling any subject, as long as the Saiyan is angry. The teacher has prepared a very special super-training of one-on-one combat. The definitive warrior is beginning to notice that he is recovering the energies and forces he once possessed. That hidden power that far exceeded the transformation of Super Saiyan phase 3. And not only that, according to the leaked information, Gohan's power increased in a surprising way.
Additional information
It should be noted that this training will be very strenuous and will bring amazing results. Another interesting detail to mention is the return of the fearsome warriors Chaos and Ten Shin Han, who will have interesting roles in the "Tournament of Power."