New 'Dragon Ball Super' episode 83 official spoilers revealed
Rate this title
Goku and company start to worry and scramble to find more members to join them, and more.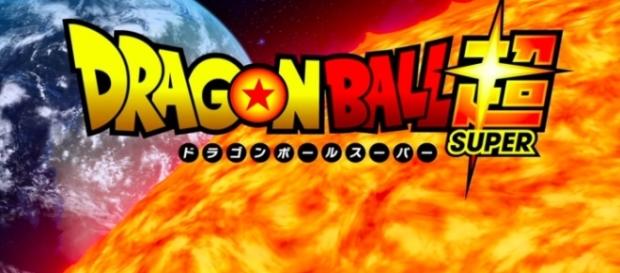 Hey, "Dragon Ball Super" peeps. The wait is finally over and the show is back in action, so it's time to go over these new spoiler teasers for the upcoming episode 83. We got them from our Inquisitr.com sources by way of Hermes 98 on Twitter aka the main man , Todd Blankenship. The storylines sound pretty interesting as we'll be seeing Goku, realizing that his opponents in the big Tournament of Power, are going to be way more tougher than he previously thought, prompting him to go in search of some extra team members, and more.
Toppo was very tough
Todd also delivered a title for this installment. It's being labeled: "For the Universe 7 Team! Who are the Strongest Ten?!" In the official synopsis, it turns out that Goku's tough battle with Toppo, is going to cause him to realize how freaking tough his competition is actually going to be in the huge and very dangerous Tournament Of Power.
They return to Earth
We also learn that Goku and his crew will be returning to Earth at some point. And as soon as they get there, they are going to scramble like never before to track down some new,extra members that can join them in the crazy tournament. Will they be able to successfully find some other, fearless peeps to join their squad for this thing? Or will they end up,coming short on that end of the stick. Unfortunately, we didn't get an elaboration on that part of the storyline, so we'll just have to wait until this thing airs, to find that out. One thing's for sure, this storyline should give some very interesting scenes.
Vegeta refuses
The next storyline reveals that Vegeta will be in action. Apparently, he's going to be very emotional, because his daughter is about to be born, and just won't be able to calm himself down.
We're also going to see Goku and his crew try to get Vegeta to enter the tournament with them, but he is going to refuse.
They tell us that it will appear that the reason for his refusal, is due the fact that Bulma is about to give birth. And that's all that they gave us. It's speculated that their might be some surprising twists, scheduled to occur in this episode. Hopefully, they'll reveal the exact reason for Vegeta's refusal in this one, but we certainly won't know, for sure, until it airs. Speaking of when it airs, it's set to arrive on Sunday, March 26th, 2017 at 9am on Fuji TV. Stay tuned.
Click to read more
and watch the video
or