New 'Dragon Ball Super' episode 74 spoilers. Gohan starts making a movie & more
Earth gets attacked by the evil Watagash alien. Gohan does some stunt double work, and more.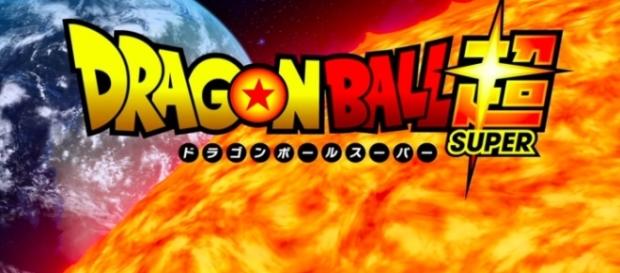 Hey, "Dragon Ball Super" fans. We got some new spoilery dish for the your favorite show's upcoming episode 74 from our Yibada.com sources, and they sound quite interesting and very dangerous for the people of Earth as the very vicious parasite, Watagash, is in the midst of causing great havoc with people's hearts and minds! Meanwhile, we've got Gohan, getting his "Great Saiyaman" movie filmed, and more.
The big production begins
We've also got a title reveal for this installment, which is labeled: "For the Sake of Those He Loves! The Indomitable Great Saiyaman." That's got to be one of the longest titles I've ever seen. Anyways, lets get into this synopsis.
They tell us that we're going to see a big movie get made for Gohan's superhero identity, which is, of course, the "Great Saiyaman."
Rough times ahead
Next, we learn that, at some point, Gohan will get brought on to be a stunt double for actor, Barry Karn, who is playing Gohan's Great Saiyaman character. Barry Karn is also described as being mean-spirited, so it sounds like he's a jerk. It's revealed that Gohan will actually be encountering a hard time in the production of this movie, so that's not good at all.
He gets even more powerful
Elsewhere, we find out that the people of Earth are in great, great danger as the very evil parasitic alien, Watagash, is there and trying to do things that won't be helping anybody out, to say the least. The darkness that exist in people's hearts, are going to lure him in, allowing him to infect them! If that's not enough, we're told that the more darker the person's heart is, the more power that he will be able to draw as a result. Basically, he'll get even more powerful from that as opposed to someone with less darkness in their heart.
A United States airing too
This episode is due to air on Sunday, January 15th on Fuji TV at 9am Japan time. In addition to that, we've got the Toon network, airing the show as well, but it will be a different episode. It's called: "To the Promised Resort! Vegeta Takes a Family Trip?" The synopsis for that reveals that we'll see a training session, get started back up again. It will feature Son Goku working out with Kaio-sama. Then elsewhere, we'll see a big family vacation trip get taken by Vegeta, Bulma and Trunks.
They will hit up a family resort to make it happen. TV Guide tells us that one will air on Saturday, January 14th, 2017 at 7pm central time in the United States. Stay tuned.