'Dragon Ball Super': synopsis for episode 77
Bulma's pregnancy will be announced in Chapter 77, and we will exclusively show you all the details.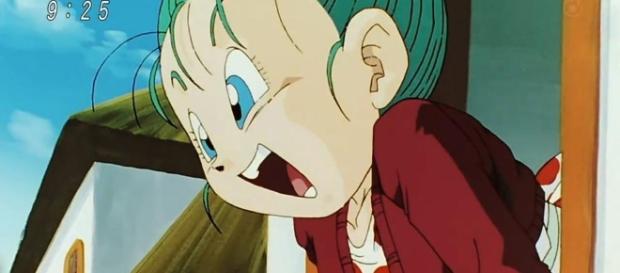 One of the events most awaited by the fans, is the pregnancy of Bulma and how Vegeta receives this News, as well as seeing how the Prince of the Saiyans unfolds with his pregnant wife. For some time now there were many doubts about this pregnancy, because the fans claimed that Bulma should already be pregnant, but the series gave no indication of this event. Curiously, on February 5 ( the day of the beginning of the new saga), we will see how everyone learns about the pregnancy of Vegeta's wife. Below, we show you the exclusive synopsis.
Synopsis of episode 77
The synopsis of episode 77 that will be released on February 5th: when Goku goes to Bulma's house to train with Wiss, he sees that her belly is even bigger and discovers that Bulma is pregnant with Vegeta's second child. Vegeta is so nervous he cannot be calm.
Without a doubt, the great coincidence is that this episode will mark the beginning of the new saga, in which the warriors will defend the universe 7 in the tournament of Zeno. In addition to this, it is not yet known if some other characters just might make a surprise appearance in the episode or at the end of it, or if we will see Bulma pregnant.
Bra in 'Dragon Ball Super'?
According to the information we have, Bra will be born in year 780 of the Dragon calendar, so that implies that the saga of Trunks of the future and Goku Black occurred at the end of 779, while the tournament of the 12 universes would occur In the middle of the year 780, after the birth of Bra. Clearly, physical changes are expected in the smaller ones, like Goten, Trunks, and Maron (daughter of Krilin), since they would be 13, 14, and 9 years of age.
Regrettably, the synopsis of the episode has not mentioned anything about the tournament of the 12 universes, but if there is more news regarding the next saga we will be communicating the information as it becomes available.
Are you excited about Bra's birth? What about the arrival of the all-new saga, featuring the tournament of the 12 universes?