Will Goku reach the Supreme Super Saiyajin?
In this article you will see if Goku can reach the transformation of the Supreme Super Saiyajin.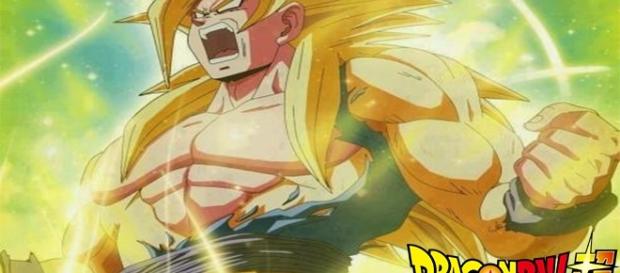 In the story of ''Dragon Ball," the creator has always been very shocking when designing each character, from his physical appearance to his skills, making the series very interesting, the only disadvantage is that sometimes the story is very short, but speaking of fights and lines of time between the present and the future, the timelines, various time jumps, and the concept of time in general is something that makes the series as a whole incredibly engaging and interesting to watch. Further, in analyzing the power of each villain as well as the phases of the Saiyajins, this adds another level of intrigue -- the concept of leveling up, in a sense, and essentially being able to increase one's overall power level and reach incredibly powerful new phases of being.
The call of Future Trunks
But in the saga called the return of Trunks of the future, you can see that everything has had a very radical change in the time to customize each character since sometimes Goku looks very dumb and acts childish, but a new villain has sowed the seeds of fear of the Saiyajins and this is called the most majestic creation that no human has been able to appreciate since it is beautiful, and far superior in fighting skill and power level -- something that makes it very interesting.
Seeing this type of revelation exist is something that adds further depth to the overall story telling, as richness, layers, and intrigue continue to build and unfold as the series progresses.
The creator of the series
Akira Toriyama states that this saga will be the most interesting that fans have ever seen throughout the anime, these words have been very clear since the entrance of the god Zamasu. One would be just fine, ultimately, with taking Toriyama's word for it, as, in the end, he always has a habit of coming through, and delivering on his promises in order to not only progress the storylines of his creation, but also to appease his vast, global fan base and keep them wanting even more.
Note: this is just a hypothesis.
Click to read more
You will watch a video to read the news
or