'Pokemon GO': new Pokémon officially confirmed for the iOS and Android app
We share with you the latest updates and new creatures coming to the game.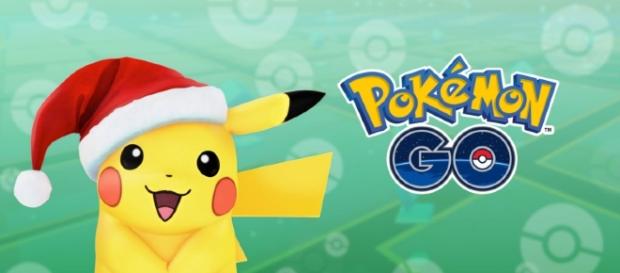 Niantic has finally revealed the arrival of new Pokémon to "Pokémon GO" for iOS and Android. By means of a press release and through a new trailer, the company has announced the first addition of more creatures to the game. From 19:00 today, December 12, coaches around the world will be able to add Togepi, Pichu and other creatures to their Pokédex. These two new creatures, along with new ones coming soon, are only part of a new and extensive list of creatures officially confirmed by Niantic in its news portal.
According to Niantic, soon others will be released, as well as new and interesting changes to facilitate a better game mode and experience for fans and users of the application. As usual, next, we share with you, and we analyze the latest revelations related to this appreciated and exciting game.
The new Pokemon and changes coming to the game
"Pokemon Go" has come up with new updates to revolutionize the gameplay of their augmented reality application -- but that's not all. From today until December 29th at 20:00 hours, "Pokémon GO" trainers will find a special edition Pikachu wearing a festive cap to celebrate the holidays.
In addition to that, since Niantic promised that this special edition of Pikachu will frequently appear in some places in the game, this will give users the opportunity to capture this pocket monster. The Niantic team also wanted to thank all users for the support offered to the game since its launch, and are excited about the arrival of new creatures to their Pokémon augmented reality adventure.
Additional information
According to Niantic, there will be more new creatures coming to the game, which will be launched in the next hours.
There will come new changes to the game too, this is in order for users to have many different ways to enjoy the game without getting angry and tired. Just a few hours ago, we saw the launched of a new Poke Radar, which, according to the company, will be very helpful in the game. Watch the video below for more information, and enjoy playing the game. Also, stay tuned for more tips and tricks in upcoming articles: