Gohan's return -- when will it be?
Next we will explain everything to you regarding Gohan's return to the series.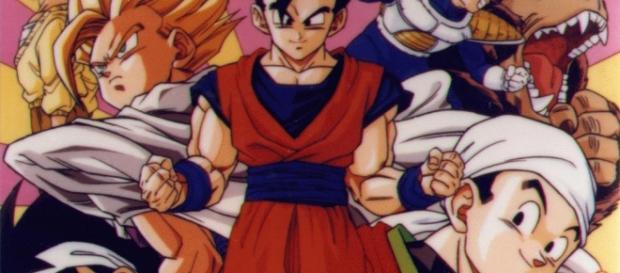 Gohan is one of the most emblematic and popular, prominent figures of the entire series. With that said, where has such a popular, fan-favorite character been? Will he return to the battlefield? The thing is, so far, fans have not had the opportunity to see this character in any important scenes of action of late. This, naturally, also causes fans to wonder where Gohan has been, and why he has been absent.
Return of the character?
The certain thing is that we do not have any official information about this still, but, overall, the odds are good that we will see this character again.
In the battle against Freezer, we have to admit that Gohan was absolutely horrible. But nevertheless, Akira Toriyama is preparing him for something big that is going to happen, likely in the upcoming saga that is going to ultimately take place after the saga of Future Trunks officially ends.
We all were thinking that Gohan was going to appear in the Beerus tournament against Sod but it was not like that, which only leads to further speculation that the character of Gohan, will ultimately appear in the Zeno-Sama tournament.
Still, when you think about it, while Gohan is certainly not at all lacking when it comes to fighting skill, the fact remains that Gohan himself is not a fan of violence, and it is not a course of action that he would choose as his first choice, given a situation. So, while it will of course be a welcome sight to fans to see Gohan make an appearance once more, one has to wonder just what circumstances that might happen under, and what impact, ultimately, his appearance would have in the grand scheme of things, and in the larger context of the overall series.
Also it is necessary to stress that in a part of the series he was training with Piccolo, but later, for reasons that we dont know, he did not continue the training. Then, in this Trunks's saga of the future, he does not use his training at all, and we only see him on-screen in short scenes. Either way, this leaves much to ponder.
Click to read more
You will watch a video to read the news
or