Dragon Ball Super: Why there will be no episodes this week
We bring to you all the news about the calendar for the next couple days.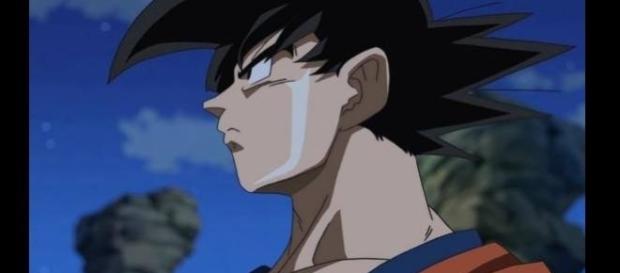 In the end we've been able to enjoy episode 72 without any issues, regardless of what was said on many websites regarding the cancellation of the episode for the Christmas Eve. Nevertheless, it is true that there will be changes in the calendar for the next few weeks.
Let's take a look at how the episodes will be released…
While we've been able to enjoy a new episode during Christmas Eve, we will not be so lucky the this week. We've confirmed data that there will be no episodes for the this week, which means that we will have to wait 15 days until a new episode is released.
The reason for this is the festivities of the Japanese New Year. Because of the GMT differences, the new episodes are revealed on Sundays while in many parts of the rest of the world it is still Saturday.
What can we expect for the series calendar?
According to the NewType magazine, we will have another fill-up episode number 74, which will be released in mid-January. So far, we only know that the next episodes 73 and 74 will be released on January 8th, and the 15th respectively (Japan GMT) We are still unsure if episodes 22 and 29 will have their release dates altered.
Should everything go as scheduled, we can expect the new official content to be released on February 5th 2017, a day in which we will also see the new opening, which promises to be superb. In the meantime, inn January we will be able to enjoy the new ending, which already has a new soundtrack. The big question is what exactly episodes 74, 75 and 76 will be about? Will we be able to see what's become of Android 17 during all these years? Will we find out the reasons why Gohan decides to enter the Tournament of the 12 Universes? Will we know anything about the High Priest role in the next storyline? No villain has been presented yet, which adds even more suspense to all the mystery.
This is something that has not happened in the last 2 sagas, in which we've had villains somehow introduced. (with the exception of Zamasu, whom we acknowledged as a villain later on)
Click to read more
You will watch a video to read the news
or