'Dragon Ball Super': Toei is setting up the epic return of Gohan. Confirmed.
Toei Animation has revealed new information about the inevitable return of Gohan.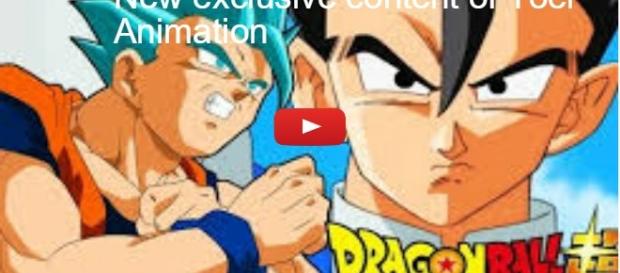 Many fans of the series of "Dragon Ball" are very happy, because it has already been confirmed -- the return of one of the most emblematic warriors in the story of the world of anime. Recently, it has been revealed -- new details about the new arc of the upcoming saga of "Dragon Ball Super" have been released, which will be released in Japan this December, just in time for the holiday season. According to a source close to "Toei Animation, the company in charge of the new saga of Akira Toriyama is preparing something great for the expected return of the mystic warrior, who will play the most important role of his life as a warrior. Next, we share with you an in-depth analysis, related to the life of Gohan in the anime, and his new role in the next arc of the series.
The plot
We are just a few days away from the final chapter of the series of Trunks of the future, and for now, expectations are growing as we near the beginning of the new saga, which will have as the main protagonist, Gohan, better known as the mystic warrior. According to recently filtered information, at the Toei portal, the warrior will face a deadly confrontation with Hit, who, according to this source is caring for the God of the universe. What about Goku? Could Gohan avoid his death? Will he die, or will he disappear once more? Let's see below.
What will really happen to Goku?
According to Toei, the mighty warrior will face this fearsome villain. In a decisive moment, everything will point to a victory for Goku, however, later on in the confrontation, the mighty assassin counterattacks the Saiyan wildly, leaving him lying on the ground, practically dead. However, just at that moment Gohan will appear, very furious, with a style very different from the one we saw in past sagas. Goku (for the third time), disappears without a trace. So far, this is all the information we have.
Next, we will show you the progress of the upcoming chapter of the series, with some leaked information about this saga. Enjoy it, and stay tuned. And, in the meantime, we await the arrival of the next chapter.
Click to read more
You will watch a video to read the news
or