'Dragon Ball Super' to deliver huge 12 universe battle arc in February 2017,new details
The Z fighters had better get extra prepped, because a war with the 11 other universes is about to go down!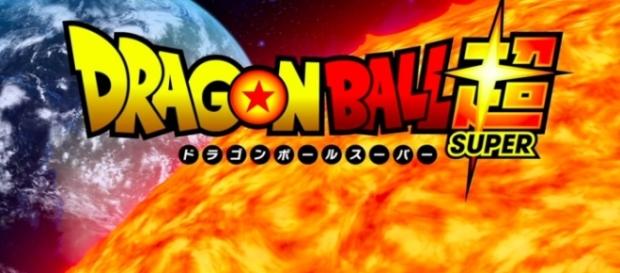 Hey, "Dragon Ball Super" fans. It's time to get ready to rumble!!! There's a new, extremely intense storyline arc, coming in February 2017 that's going to feature a major battle between all the DB universes, according to a new report from the folks over at the Latin Post. Actually, the exact date of this big debut, is set for February 5th, 2017, so be sure to jot that date down, so you don't forget it.
Universe 7 fighters revealed
Yes, the Z fighters are going to ,most certainly, have their hands full like never before as this new event will reportedly be the greatest challenge they've ever had to face.
A further elaboration on this new arc, reveals that it's going to carry the title: "The Universe Survival Arc."
It's explained that the king of all the universes, Zen-Oh Sama, put together a major tournament that consisted of the best fighters from all the universes, and we have a rundown of the ones that will represent Universe 7. They are: Tien, Master Roshi, Android 18 and 17, Goku Gohan, Vegeta, Buu, Piccolo, and Krillin.
Hit could be the strongest
Currently, we're still waiting to find out who will be representing the other universes as they have not been revealed yet.
It's believed that one of the toughest fighters is going to hail from Universe 6. He goes by the name: Hit, and is described as being an infamous assassin that is great in the art of war and very noble when it comes to fighting.
The main terms of the tournament, are also yet to be revealed, so we don't know if one of the universes could be destroyed in this big showdown. It's speculated that we could see about 120 characters, actually compete in this thing. However, none of that is officially confirmed at this point. This report is considered very green ,right now, as more intel will come in over the next couple of weeks, leading up to the big premiere date.
Ranger activities for Android 17
Also, it's highly likely that we could be seeing Android 17, working as a forest ranger. This is is believed to be the case due to the fact that he's sporting a bracer in one of the official promo pics that were recently released. The studio that is responsible for the creation of this hugely popular production, is Toei Animation, and we've just found a new trailer clip for the new "Universe Survival Arc." I've included it, below, for those of you who haven't gotten a chance to see it yet.
Be sure to check it out, and stay tuned. Also, try to send this thing viral with all your social media buddies.
Click to read more
You will watch a video to read the news
or