'Dragon Ball Super': episode 68 viewership dips slightly
We show in this article the rating index of the new saga's first episode.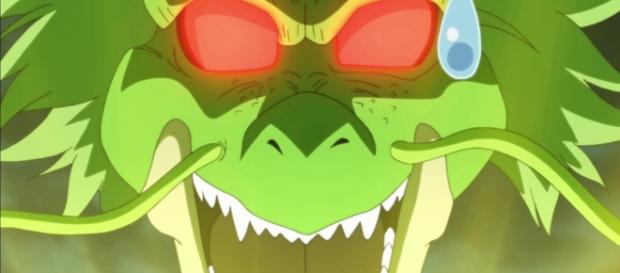 The new saga of the series, as a filler or not, has amused the fans while all of us have been waiting for the arrival of Arale and the new Shanpa's tournament. So far we have seen some funny sequences of this saga that many already named as a "filler". All of this is because the original saga of Toriyama will be newly introduced in December. Many fans thought that this would be part of a series of filler episodes because of this, and it would seem that the viewership dropped as a result. Here are some of the numbers:
TV Ratings:
Sazae 14.2%
Chibi M 10%
Doraemon 8.6%
Crayon S 8.2%
One Piece 7.3%
#Dragon Ball Super 6.2%
Detective Conan 5.4%
Pokemon especial 3.8%
Yokai W 3.7%
Finally we have found the audience index of episode 68.
This episode is the first after the end of the Trunks saga so far. And, according to many fans, it is the best of the series. As we can see the rating index was not dropped significantly but only slightly compared to last week (6.7%). It remained within 6% which is the standard that is expected for the creators of the series. Of course it would be ideal to reach or surpass 7% but this does not always happen. If you see other animes you'll notice a huge improvement in other animations, such as Sazae, which returned to their stipulated percentage.
One Piece meanwhile got a good score although at times it has reached 2% more in the past.
As we always say the result of the rating or audience index does not depend exclusively on just one factor. For example, it depends not only on one episode story arc or its animation (which incidentally was very good in episode 68), but is a sum of factors. Broadcast times and other animes also influence the final result (that it's just a percentage). Undoubtedly, at the beginning of the next Toriyama original content to be presented in December this year we will have episodes with very good results for the audience measurement.
This had happened in episode 47 with the beginning of the saga of Trunks which marked an 8.4% audience top, being so far the most successful of the entire series.