'DBS' 71: Hit will have his rematch against Goku
A short two-episode story is coming up, in which the legendary sixth universe killer will show his darker side to accomplish the murder mission.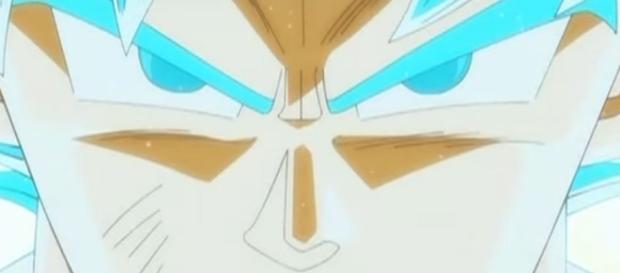 Just a few hours before the official opening of the long-awaited chapter number 71 of the iconic series "Dragon Ball Super," a short two-episode story in which the legendary sixth universe killer will show his darker side to accomplish the murder mission is in store. Fortunately, it has just been revealed -- the official synopsis of this episode given by various sources that we will discuss below.
This weekend will premiere the episode 71 of "Dragon-Ball Super" in Japan. In episode 70 you could see a fun episode where the universe 6 and 7 warriors faced off in a game of Baseball. Yamcha became the hero of the day and was a victim of memes around the world.
Will Hit achieve his purpose?
On the other hand, in episode 71 you can see that Goku and his family continue to lead a normal life. The Z warriors have a very peaceful life away from battles, destroying gods, and more. In the advance of episode 71 it is possible that an unknown character wants Goku dead, and thus, contracts the assassin of Universe 6 to carry out the endeavor and end the life of the beloved Saiyan.
Hit returns and is able to assassinate Gokú, and, according to the advances, the mission is accomplished.
At the end of the advance clip you can see Piccolo, Gohan and Goten crying over the death of Goku. While the video shows that Goku is surprised by Hit's attack, he may not lose his life, or, at least, not stay dead for long, as the official website of "Dragon Ball Super" indicates that the protagonist will be present in the upcoming story arc.
Additional Info
The next episode will be broadcast in Japan on Sunday, December 18th at 9:00 a.m. On Saturday night, the portal Crunchyroll uploads the premiere episodes legally and with subtitles in Spanish.
Ultimately, there are a number of exciting things happening in the series, and a number of things that fans and viewers across the globe will have to look forward to. Following this mini filler Hit saga will be the tournament of the 12 Universes, and the stakes could not be higher for those that are going to participate.