'Dragon Ball Super': will Gohan really participate in the next saga?
There is a constant complaint from the fans, for the poor importance that has been given to this warrior in the series. Will that change?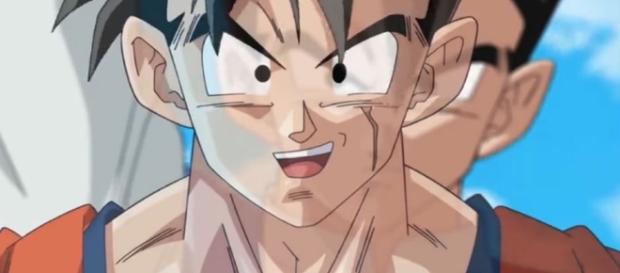 Since the beginning of "Dragon Ball Super," Gohan has had virtually no participation and importance in the series. Fans don't understand why, this powerful and beloved warrior is not taken into account in the saga. The one who was once the most powerful character of all "Dragon Ball Z," without counting mergers, today is a joke to the point of being compared to Yamcha. Now that a new saga has been confirmed, which will give us more information in December, we ask ourselves if Goku's son will finally have his redemption in the next series.
The return of Freezer
As it is known, Gohan began to be something of importance, when facing Freezer, (in the return of this villain). At the end of this arc, we saw how he asked his teacher (Piccolo), to train him again, because he had realized his mistake for wanting to leave everything to his father and the others. It was a fact which excited many, thinking that we were going to see the return of one of the greats back to the epic battles to the death. However, there was a lot of discontent among fans, because in the chapters following that, Gohan did absolutely nothing.
The return of Trunks
With the return of Trunks, we thought he was going to help, but again the hopes were in vain, because Gohan lived in a bubble of ignorance, thinking that the world was at peace. Now that Gohan has learned the true situation that his father and friends are going through, and knowing that he had the opportunity to help, he stood idly by. This may be the opportunity, the last of this character to be redeemed and train to help against the next villain, who would possibly be the most powerful of all.
Gohan should help. Now, again, if they decide to leave it aside, we can give up once and for all with this character and start calling him the second Yamcha. Gohan did not do anything in the saga of the tournament, he has not done anything in the saga of Trunks. Do you think that he will do something in the next saga? Or should we give up and let it be what it is?