'Real Housewives of Atlanta': NeNe Leakes in ugly encounter with fan at the airport
Don't miss our Facebook page!
Like Blasting News page on Facebook: we will keep you updated with all the latest news.
This reality series about teen pregnancy and motherhood reeled with romance and rendezvous. However, the protagonists are not the only women with rings. Farrah Abraham, a contentious businesswoman, had one child, multiple franchises, millions of followers and divorced parents. Even though Abraham practiced tough love towards her mother and father, there is an obvious connection between the three. This past month, two major celebrations have occurred within the entrepreneurial family.
The matriarch Debra Danielsen toasted to her latest birthday and newest engagement. The blonde beauty will exchange vows with her fiancé David, and she could not have been any more elated. Even Abraham shared her excitement for the upcoming nuptials. She told "Us," "[I'm so] happy for my mom to be engaged and find a lifelong partner who is a positive influence for our family." David won Danielsen's heart in July 2016, and the duo have been inseparable ever since their first date. The fairy tale began online, and it will continue at the altar.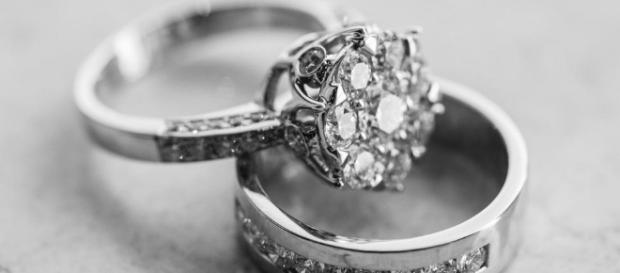 The problems of their past
Last season, on-screen scenes showed these two at odds. Constant fights, loud arguments, obnoxious comments and sour attitudes plagued their bond like perpetual hiccups. However, this season of "Teen Mom OG" presented them with respectful and friendlier exchanges. Blatant support for modish ventures, healthy breakups and helpful therapy have eased Abraham's anxiety, and now, she is involved in Danielsen's activities. 
More love, less hate
The starlet coordinated a fabulous shindig completed with a delicious cake, plentiful balloons and makeover.
On an Instagram post, Danielsen wrote, "Celebrating my Happy Birthday today! Thank you @farrah___abraham !" Thank goodness their relations are no longer polluted with snappy quips, simmering resentment, outlandish remarks and ugly cries. Not only do they need to have a robust foundation for their mental and emotional well-being, but also little Sophia needs to see her mother and grandmother on good terms. Ideal terms are a work in progress, but at least it is in progress.
Click to read more
and watch the video