'Naruto Shippuden': exclusive titles of chapters 479 and 480 revealed
Recently it has been revealed: the titles of episodes 479 and 480 of 'Naruto Shippuden,' and an exclusive preview.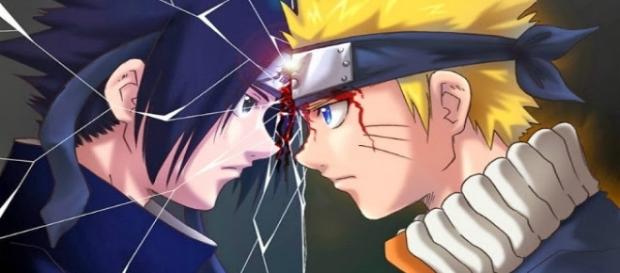 Just two days separate us from the premiere of a new episode, chapter #478 of 'Naruto Shippuden,' in which we will see how the great battle between Naruto and Sasuke ended after the shocking double chapter that gave us 40 minutes of action and an animation that was really spectacular and surprising. Just some minutes ago, it has been leaked --  the exclusive titles of chapters 479 and 480, in which the original and beloved series will finally, come to an end. Next, we will proceed to disclose this new information together with a preview, in which it has shown us a little part of what we will see in these upcoming episodes.
Titles of the upcoming chapters
'Chapter 479': Title "Uzumaki Naruto"
'Chapter 479': Title "Naruto and Hinata"
These are the titles of the upcoming episodes of the anime series (Naruto Shippuden).
In the first instance, we estimate that episode #479 would be the end of the original story because it speaks of Naruto as a hero who saved the world from destruction and won the fourth major war. Moreover, episode 480 would be a kind of filler after the final, in which we believe we will see some events, which we have already seen in the film "Naruto: (The Last)."
What is next?
Certainly, it was estimated that after the end of the series, there would be no more episodes. But it seems that we still have Naruto for a while, because after the end of the series, several episodes of filler and tying up any loose ends will be in addition to the special episodes of Sarada, which we also have seen at the beginning of this manga. To all this, there are still novels that will be later adapted to anime and some other episodes that could follow.
Moreover, it is not known for sure whether the next episode will contain some scenes filling in a high percentage, but after seeing these titles, it can certainly be speculated that the next chapter will be for ending the shocking scene of Naruto and Sasuke without his arms, after that incredible final attack.
Note:
Here we leave you a video of the last chapter of this manga. Enjoy it:
Click to read more
and watch the video
or