'Naruto' ep 477: the most epic fights in anime story (full video)
Here a resume of the most epic moments of the episodes 476-477 and the best fights ever seen in the anime story.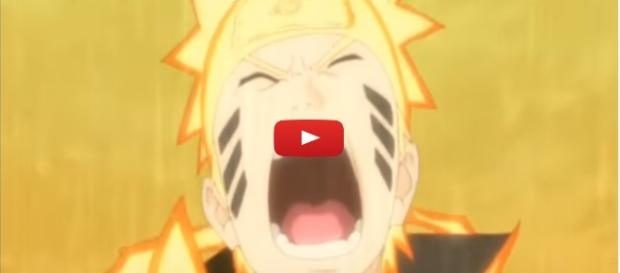 After a long wait, no doubt, today there are no words to describe the exciting moments lived in episodes 476 and 477, of this charismatic and beloved series of Naruto Shippuden, which has broken all the schemes, surpassing all expectations generated throughout the series. Today we bring you a complete summary, so do not miss the smallest detail of everything that happened in this series. Next, we will be talking about the most poignant moments never seen before in the story of anime and of course, we will also be talking about Naruto, which has become one of the characters, most loved by fans., surpassing all the characters of Dragon Ball, including the charismatic and such beloved warrior of all-time (Goku), the Super Saiyan.
The final battle between Naruto and Sasuke
It took 11 years (and about two of the end of the manga), for fans to be able to watch the final battle between the protagonist of the series and his best friend Sasuke. It was just two chapters named as 'The Final Battle', there besides a physical fight, both fighters gave their arguments on what they considered right about the future of the Shinobi. Undoubtedly, the battle between these two charismatic warriors could be valued as the battle of the century, surpassing in large-scale, those amazing and exciting battles of Dragon Ball, and others anime.
What about making Sasuke makes sense at one point, but obviously is wrong. We could see that Naruto wants the same result as him, but wants to do it in a positive way. Leaving most of the fight without music was a well made decision when it comes to the overall, final product.
Additional information
This is the first time that Naruto makes a Rasengan with one hand, without clones, and without the wise mode. It should be noted that, unlike with the print, where this battle marks the end of this stage of story, there are still several episodes to explore, more specifically the novels that served as the epilogue to the manga will be addressed.
In the end, as we all know, Naruto becomes Hokage and has a family with Hinata Hyuga.