'Dragon Ball Super': the series spans several years more. Confirmed.
We tell you the most recent news about the future of the anime and manga.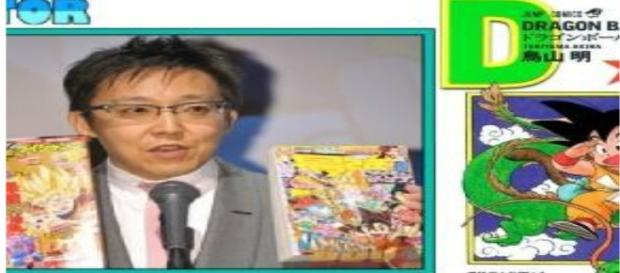 It is a new agency or department of the Japanese publisher (Shueisha), which is dedicated exclusively to the Dragon Ball franchise. Recall that Shueisha is the company, which edited and published the manga of this series for years, and other mangas. Even now, the company is dedicated to publishing the current manga, of the series of Dragon Ball Super. In this note, we will tell you all the news of this new department and all implications that it will have in the future of the series, in addition to the words of Akira Toriyama on the subject.
Anime News Network
Anime News Network has confirmed what many were expecting, a greater engagement from Shueisha with the manga of Dragon Ball, and the story of it. As we all know, from the beginning, the manga of the series was published weekly, now, it will be publishing at the end of each month. Because the monthly issue contains nearly the same amount of pages that the sum of 4 weekly publications does, the dynamic is not the most appropriate and the story of the manga is losing.
The new department 
This new department called Dragon Ball Room, takes care of the manga series and thinking of content for the franchise, ie, bringing new ideas. Akio Iyoku, the editor of V-Jump, is the director of that agency.
It implies that they'll take care of many things and that Akira will rest a little, or perhaps, that he will be dedicated and write screenplays and not be supervising things and more. We do not know for sure what things Akira does, besides the original script of the series, but he has said at the time that he cannot be left alone to his work for fear that this could get in danger or ruin.
According to what Shueisha confirmed, we will have manga and story for much longer, and support of it, who will have an exclusive department for Dragon Ball.
Undoubtedly, we can say that this is very good news and knowing that Toei Animation will continue doing the anime series for several years, for sure, is the most welcome news. Watch the video below: