'Dragon Ball Super': Shueisha plans on extending the series for several years
We bring to you, in exclusive, the news about the future of the franchise.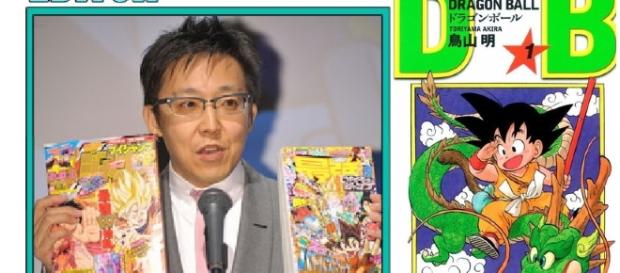 This note is about a new dependency of Shueisha that will be dedicated exclusively to the Dragon Ball franchise. Let's recall that Shueisha is the company that edited and published for years the manga of Dragon Ball, along with other shonen mangas. Even now, the company is the one responsible in the publishing of the manga of Dragon Ball Super. Today we will tell you all the news regarding this new department, and what will be its role in the future of the series, and also what Akira Toriyama has to say on this subject.
The beloved show will continue
Anime News Network has confirmed what many of us have been waiting to hear. Shueisha will take a bigger compromise regarding the manga of DB. As you all know, since the beginning, the DB manga was published once every week, but now Super is being published once a month, with editions that include the same amount of pages as if it were released once every week (each monthly edition is equal to 4 weekly editions from before). Although, in theory, this may appear to be the same amount of editions, in truth a monthly release somehow dilutes the continuity of the story.
This new department, called Dragon Ball Room, will manage the manga and also will contribute in the story, adding new ideas and also optimizing and expanding the franchise. Akio Iyoku, the editor of the V-Jump magazine, will be directing this dependency. On this subject, we can understand that from now on, this new department will manage many more things, giving Toriyama some time to rest, or maybe he will just focus on writing the story. So far, we are unaware of how many things Toriyama will actually do apart from writing the story of the series, but he has already said that he will not abandon his creation, since he is afraid that it may get ruined.
Good news
This may very well mean that we will have Dragon Ball for a much longer time, and Shueisha will back this up with this new Dragon Ball department, and that Toei Animation will continue the series for many more years.
Click to read more
You will watch a video to read the news
or