Could Billy Miller be leaving "General Hospital" and being replaced by Steve Burton?
Rumors are running wild about what is going to happen with Jason Morgan's character now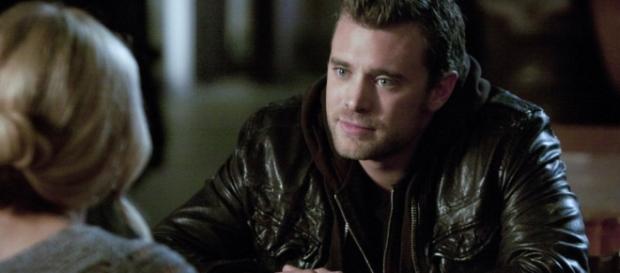 Now that Steve Burton has shared that he is leaving "The Young and the Restless," the rumors are flying about if he could end up coming back to "General Hospital." Billy Miller's contract is up soon, and that could mean that he won't stick around. So far, there is just a lot of speculation about what will go down. Billy will have to decide if he wants to stick around or not. There are a lot of reasons he could decide to leave or stay. 
Could Steve Burton return?
Steve Burton is now without a job, which would be perfect timing for him to return.
There are so many ways that "General Hospital" could go with this story line. They could easily say that Billy Miller's character was never really Jason Morgan in the first place. He was confused, and they can easily blame Helena for his memories of being Jason. The show has done crazier things in the past. 
At this time, Steve Burton has simply shared that he left "The Young and the Restless." He has not shared his plans for the future and "GH" fans are really excited at the idea of him coming back. They could decide to bring him back as another character as well.
This kind of thing has happened more than once. 
Who would fans rather see?
Honestly, the fans have mixed feelings. A lot of them are speaking out about how they miss Steve Burton and feel like he is Jason Morgan. Billy just isn't as Stone Cold as he was, but that doesn't mean that viewers don't love him. Billy Miller has been able to win fans over. A lot of people would actually like to see both of them on the show somehow.
"General Hospital" has lost several actors recently, so Steve Burton might not even want to go back again.
Nobody knows the details of what he is doing with his life at this time. The show may not want him either, so far nobody is talking. 
Would you like to see Billy Miller leave and Steve Burton return as Jason Morgan? What do you think that "General Hospital" will end up doing? Sound off in the comments section below on your thoughts, and don't miss new episodes of "General Hospital" weekdays on ABC.