'Naruto Shippuden': episode 478 and 479 revealed
Here we bring you the events that we will see in the coming episodes and the finale of this series.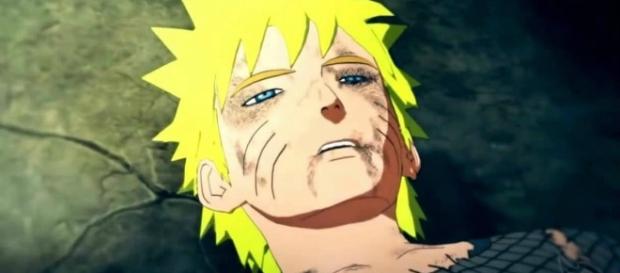 Within a short window of time, the end of this beloved series, and new revelations have emerged recently about what we see in the next chapters. As we all now, Naruto Shippuden is going through its final moments and the final battle between Naruto and Sasuke is just around the corner. Next, we will be talking about the events that we will see in the one-hour special, to be aired tomorrow and the final of coming episode #478.
The one-hour special
In the first instance, we are looking ahead to the one hour special of Naruto Shippuden, which will be broadcast tomorrow.
This special is about the episodes 476 and 477, which will be released together in a single chapter so that we will have a double chapter. In these episodes, surely we will see the events that occurred in the manga of the episodes 695, 696, 697 and 698, with the difference that we will not see only Naruto and Sasuke talking, but also see several scenes of action by those bodies. It should be noted that this special will be very intense and is a pleasant way to restore the long wait of more than 2 weeks to be able to see the series.
Additional information
Moreover, we estimate that the episode 478 which is entitled "The Seal of Reconciliation" will cover the events of the manga 699, in which the battle ends and both Naruto and Sasuke settle their conflicts and again become what they once were. Logically, this chapter should be the penultimate episode of the series, at last, episode 479, in which we see a Naruto as Hokage, and the other characters and their children. Although this episode 478 will be full of "flashbacks" so after the end of the series it could still take a couple of episodes due to the large amount of memories that we would see by both main characters. It is good to say that this information is not completely official yet.
Note:
For now, we have to wait until tomorrow to see what will really happen in this charismatic and beloved series, which undoubtedly left us with wonderful memories.
Below we leave you a video with the preview of chapters 476 and 477 in full HD.