'Dragon Ball Xenoverse 2': this new video reveals new amazing characters
This new official trailer reveals others amazing characters for the oncoming game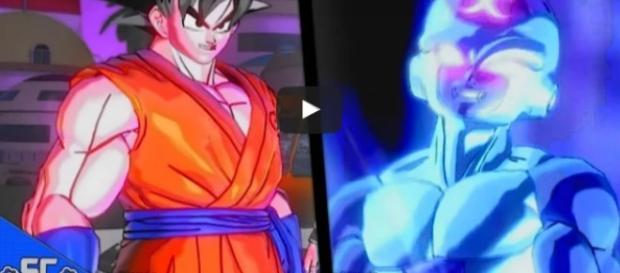 Each passing day we get closer to the release date of the new forthcoming game of Dragon Ball Xenoverse 2, which, according to the latest new revelations, will be one of the most exciting games in the story of this series. Just a few hours ago at the Tokyo Game Show 2016 event, it was officially revealed that the fifth official trailer for the coming game of the charismatic, and beloved series of Dragon Ball Xenoverse 2 has been released. This new trailer has revealed some interesting information and important details about the release date, the new characters that have been added, as well as the new platforms that will handle the game. Next, we will be talking detail about the new expectations and new information that have emerged after these recent revelations.
The new official trailer
As we can see in this new video, the Kaio Ken of the time appears. We can also note the appearance of Trunks in the future as a patrolman of the time, which invites the Kaio Ken to be part of the patrol time. After that can be seen the turtles, Slug, Mira and Towa villains; surely this scene is part of the opening game.
Another interesting detail is the emergence of the charismatic warriors (Metal Cooler, Bardock, Cell, Golden Freezer), among others. It seems that the game will be full of new plots and that the new patrolman of the time will have to make a great effort to save the history of Dragon Ball.
The new gameplay
On the side of  gameplay we see many interesting details of the fights as sequences with multiple dozens of attacks and fighting. We also see the possibility of playing with giant characters and the best is that we can use that amazing transformation of the planet of Namek. It should be noted that according to the latest information released by Bandai, the release date of this exciting game will be 28 October and then we can finally enjoy the most of a new game full of adrenaline.
Note:
The game will be available for PC, Play 4 and Xbox One. For now, we just have to wait patiently and see what will come out of this interesting premiere.