'Dragon Ball Super': 'Zero Humanity' the new plan of Black and Zamasu
Sources close to the franchise corroborate certain information, also explaining that the mobile keep alive our main character.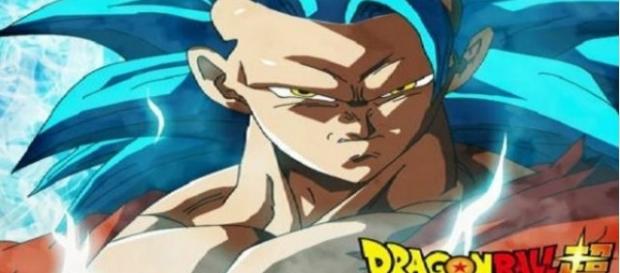 After the first 96 hours since the official presentation of the episode #59 of the series called 'Dragon Ball Super', and within 3 days of the imminent arrival of chapter 60 of it, comes new details beginning to roam the halls of Toei Animation. According to the press, they confirm and explain the evil plan of villains called 'Human Zero", or rather 'Humanity Zero'. Next, we will be talking about it.
The new plan of Black and Zamasu
Thanks to the magazine Shonen Jump and V-Jump, we can actually confirm that the main goal of the evil villains known as Black and Zamasu, is only intended to exterminate all the inhabitants of planet earth.
But it is not a fad that the apprentice kaio, set a target after the battle against Goku because only the universe 7 is linked to such extermination. Apparently, this desire of both characters, moved them to the 12 universes controlled by Zeno, being home to humans in each of them, the main reason worth the redundancy, which mobilizes them to become stronger day by day. Nevertheless, this does not explain why they leave alive the most powerful of all Saiyans and practically in the whole story, considered the strongest warrior of the universe.
Additional information
So far the evil villains have just destroyed the humanity of the universe 10, wherein Zamasu originated. That planet earth, has inhabitants of very low level of fight, as observed in previous episodes, where orange monsters appeared pretending to be primitive. That is why he decides to go to the earth together with Black, in another, the evil villain gets the highest possible power to fight Goku, who is considered by the universal tournament as the strongest warrior. Thus, the clone of Goku would win skills and enough energy to pass, which comes as no surprise to humans of universes 1, 2, 3, 4, 5, 8, 9, 10, 11 and 12, which we do not know yet, but that could have Saiyans as we know, as happened with Kabe in the sixth universe.
Note:
Below, there is a video verifying all the information on these fearsome characters: