'Dragon Ball Super': The real reason there won't be a new episode next week
These are the latest news about Fuji Tv's programming schedule and the possible titles of the next episodes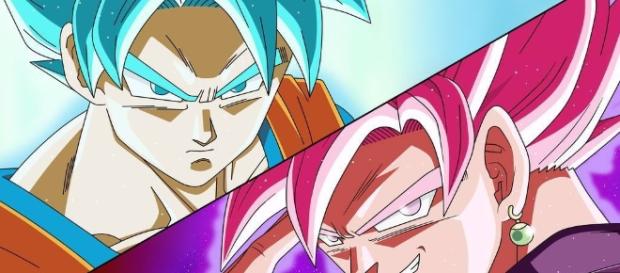 As you probably know, the next week there won't be a new episode of Dragon Ball Super in Japan. Fuji Tv made the decision, and Toei Animation has nothing to do with that. The airing of episode 59 wasn't delayed in order to create higher expectations for the fans or anything like that, in fact, it has been proven statistically that the TV audience drops after a week of the absence of Dragon Ball Super.  It also has nothing to do with the release of a new chapter of the manga, which does not intend to get ahead of the anime.
Why there won't be an episode next week?
The episode 59 of Dragon Ball Super will be postponed because of the 40th-anniversary celebration of the manga Kochikame, which focuses on the adventures of a police station. The Japanese channel Fuji TV will air a one-hour special anime of Kochikame on September 18 that will start at 9:00 a.m, taking the time slot of Dragon Ball Super.  So the schedule would look like this:
September 11:  Episode 58
September 18: No episode
September 25: Episode 59
October 2: Episode 60
Possible titles of the next episodes
The Japanese message board 2ch (which is considered Japan's most popular message board) has leaked the titles of the episodes 59, 60 and 61 of the series, even though the information provided by this site is not 100% legit, since there aren't any scans of the titles, but other than that, it's a well-respected website.
The same happens, for example, with the Japanese magazine New Type, which is a magazine that tends to leak information about Dragon Ball Super, and usually, what they say turns out to be true. What do we know about the next episodes? Here are the possible titles:
Episode 59: Protect the Kaioshin Gowasu and destroy Zamasu!
Episode 60: To the future once again/Black's identity revealed.
Episode 61: Zamasu's ambition / The 'Human Elimination Plan' is divulged.
As you can see, the titles sound very promising.
 This will probably be confirmed in the upcoming days. Will we finally know the true identity of Black? It seems that this saga will be longer than the previous ones, which is definitely a great thing.