'Dragon Ball Super': Goku new Super Saiyan phase
Here we bring you the most recent information revealed by Shonen Jump Magazine about Goku.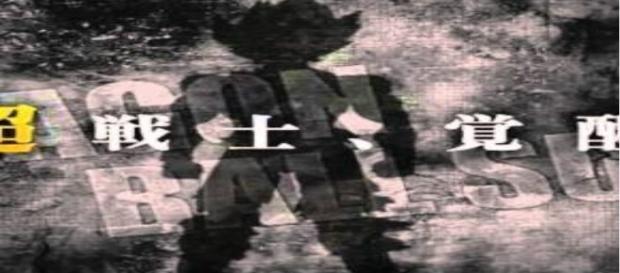 Rumors are more certain in the series of Dragon Ball Super each time, and it's that creator Akira Toriyama and his assistant Toyatoro, want to bring a new change in the character of the series after the series has received many inappropriate comments, so that, there is already a possible date of its appearance in the upcoming episodes of the series. Next, we will be talking about this new information, which was filtered recently and the new revelations about the new saga.
The new phase of the Super Saiyan
Recently, it has been revealed -- new information about Goku.
It appears that a new radical change of Super Saiyan will occur in his body. According to Shonen Jump Magazine, the source, which revealed the new information, says that the character of Goku Super Saiyan will have new changes to get better in his appearance, these new changes will come together with the upcoming movie of Dragon Ball, which will be released after the end of the saga of Future Trunks. According to this source, this new movie is experiencing great success in Japan.
It is recalled that the first events of the series of "Dragon Ball Z" were a success worldwide, surpassing expectations, and all the series in the anime and manga.
Undoubtedly, for many this is news that has been very good and welcomed, because it will have an excellent improvement in the powers of the favorite characters for the fans. It is good to note that for this new movie, the characters have been created based to follow a plot, but with graphical errors.
Additional information
Shonen Jump, said in the news portal that this series will not be suitable for all audiences because it will contain images of a violent nature.
Note:
It is rumored in the Japanese social networks that the saga of Future Trunks will end in early January next year, and that the Saiyans, will emerge with the victory and that with the ending this series, it will be released -- the new movie of Dragon Ball worldwide.
Below we leave you a video with interesting scenes about Future Trunks and other amazing battles: