'Dragon Ball Super': fans angry because of episode 59's surprising rating
We show you the rating levels for the last episode of the series, and its impact.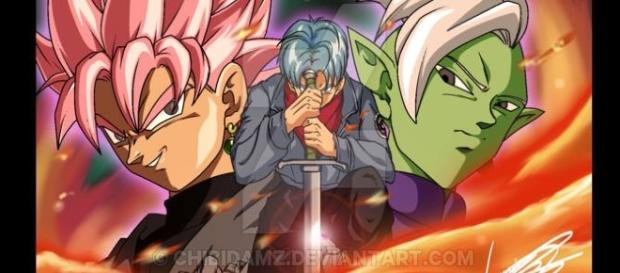 Unfortunately, after the results of the ratings for the last episode of the series, we are again left with negative numbers. It seems that episode 59 wasn't up to the challenge for the fans (at least in Japan). As we always say, ratings do not define the quality of a product, but it matters to the sponsors and the franchise overall.
Let's analyze the rankings of this week to figure out some conclusions:
Sazae san 12.5%
Chibi m 7.3%
One Piece 7%
Detective Conan 6.6%
Yokai W 3.8%
Ace A 3.5%
Something Disney related 3.4%
Anpanman 3.1%
Curious G 2.7%
Shaun 2.7%
Many fans complained about these results, but in truth considering different various factors, it's not so bad.
Let's consider that franchises such as Pokemon, which is a worldwide success with many producers and even the recent success of its new mobile app, are almost never on this raking.
The Japanese audience
Furthermore, we must remember that it has been a week without the anime, and that always affects the ratings. The Japanese audience does not suffer from the anxiety that other international audiences might. Besides, as we can see, all animes in general have suffered from low ratings (even One Piece), which means that, in general, its been a bad week for the Japanese animation.
We must also consider that it was an episode that lacked some action, and the only surprising moment was the death of Zamasu at the hands of Beerus.
Without any doubt, ratings can improve, and the series may reach the 6% of the audience in the coming episodes, since we all know it will be filled with extreme action scenes. Let's consider that the very next episodes will have battles that will be decisive, and we may even see scenes of multiple characters fighting, as it happened some episodes back.
This may please the Japanese audience and the general public, who are looking forward these decisive moments of the Trunks saga. In October the new ending will be released, so we can expect the saga to end in that month, or maybe in the early days of November.
Click to read more
You will watch a video to read the news
or