Actor Bill Nunn, known for portraying Radio Raheem, dead at 62
Director Spike Lee breaks the tragic news about his fellow actor and Morehouse alumnus.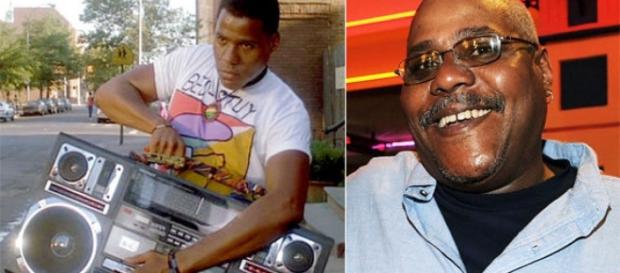 William G. Nunn, better known as Bill Nunn, has died at the age of 62. The cause of death has not been released yet, but the actor's death was verified by his close friend and director Spike Lee. The two had known each other for many years. Lee released a statement saying, "My Dear Friend, My Dear Morehouse Brother- Da Great Actor Bill Nunn As Most Of You Know Him As Radio Raheem Passed Away This Morning In His Hometown Of Pittsburgh."
Despite uncharacteristic looks, Nunn excelled as an actor
Nunn was a prolific actor who mostly played character roles.
Many times even if the audience couldn't remember the name of his character in a specific film, they always remembered his face. He was known for his facial expressions and not being afraid to express extreme emotions on camera. He was not cast in the usual romantic leading man roles. Those kinds of roles almost always went to people like Denzel Washington, Blair Underwood, or Brad Pitt. But although Nunn did not have the typical movie star face, Hollywood could not deny his incredible talent.
The role of Nunn's life came by way of friend Spike Lee
One of the roles for which he was most recognized was the role of the huge boombox-carrying Radio Raheem in Lee's 1989 film "Do the Right Thing." Nunn's hapless character unintentionally caused racial tensions to overflow when Italian deli owners tried to make him turn down his music.
Nunn so convincingly immersed himself into the character, that for the rest of his life he was always associated with that character. Lee had reason to trust that Nunn would do the role of Radio Raheem justice because he had already done an incredible job in Lee's earlier movie "School Daze." Nunn also ventured into some action films, playing roles in all three "Spider Man" movies.
Nunn's family is well known in Pittsburgh. In addition to Nunn's own celebrity accomplishments, his late father, William Nunn, was an outstanding player for the Pittsburgh Steelers.
Nunn leaves to mourn, among a host of friends and fans, his wife Donna and their two children.