Dragon Ball Super: Chapters 57 and 58 are officially revealed
New leaked information reveals the new official titles of the episodes 57 and 58 of Dragon Ball Super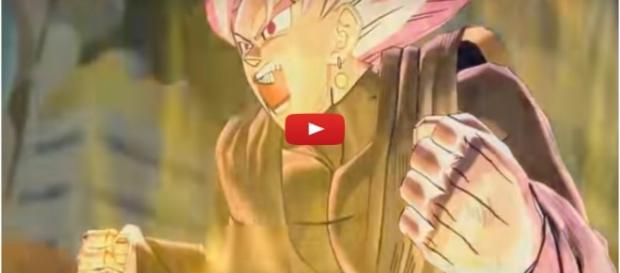 Recently, the new titles of the upcoming episodes 57 and 58 of the Super Dragon Ball series were revealed so without further ado we examine the titles and their respective release dates.
Episode 57
Episode 57, will be entitled ' The birth of the immortal God,' which will be released on Sunday, September 4, 2016, as was confirmed by the source in its most recent disclosure which included important details of this series. This time, Goku is finally transformed into a Super Saiyan Blue God and uses all his power to destroy Black. Undoubtedly, these two great warriors will face one of the fiercest battles ever seen in the story of Dragon Ball.
Episode 58
This episode will be so interesting. It will be entitled 'The secret of Black and Zamasu'. According to the source, this episode will be amazing because it will have incredible scenes never shown before to the fans of Dragon Ball Super. The dramatic episode will be released on Sunday, September 11, 2016. However, they have not yet revealed the synopsis of this chapter.
New revelations on these upcoming episodes
These are just the titles of the chapters that have officially come out of the series.
On the other hand, these titles reveal great details like the fact that Zamasu could become a God, something unexpected which could have serious consequences in the story of the Series. Possibly he will play an important role thereafter and he could become the main antagonist of the saga.
Chapter 58, mentions the secret of Black' and Zamasu. In this episode we really will know the mysterious origin of Black and his relationship with this strange character who, many have commented, is the same person, while others have said that they are two totally different things.
One more time the saga of Black extends further than we thought, leaving a more interesting and exciting arena, which is full of mysteries about to be revealed in the upcoming episodes of the series. For now, we just have to wait and see what will happen in the upcoming days.
Note:
Below is a video verifying all the information on this exciting series: