Dragon Ball Super: Chapter 56 - Super Sayain Pink. New power revealed
Discover the power of the new transformation of Black that will appear in Chapter 56.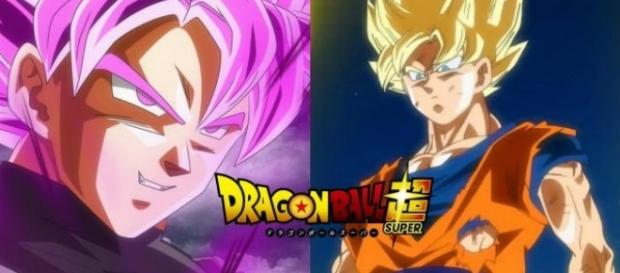 Finally, it has been confirmed -- the new transformation of the villain Black, in Dragon Ball Super. We can appreciate this new amazing transformation, exactly in the next Chapter 56 of the series, besides this, there has also been a lot of information regarding this new transformation.
New transformation
In this recent information that has been filtered just a few moments ago, it was revealed that Black acquired this amazing transformation. The source said that Black got it through arduous training and thanks to the confrontation with Goku, while he was traveling to the universe 10, with Bills and Wiss. The source also said that Black was training, and that at one point he took this powerful new transformation. It also confirms the great power of this phase, which equals the Super Saiyan Blue God, but Black has no idea of this new transformation of Goku.
Vegeta and Trunks
Another very important point revealed by the source is the participation of Trunks and Vegeta in the fight against Black, which is curious, because so far, Goku is the only one who has had the most interesting matches of the series. So the three would fight together against Black, and their powers increase gradually as the battle goes on, similar to the quality power of Hit.
In the new leaked information, the source also mentions the meeting between Black and Zamasu, but it does not give details as to what exactly will happen, as the episode in question will not feature this meeting.
But we assume that it will be at the end of episode 58, where we will know if Zamasu is the same Black, or if they are two totally different characters.
What next?
At the moment, we can only wait to see this great showdown, besides the participation of Zamasu, which could make changes in this series. It is noteworthy that we will see this transformation near the end of chapter 56, and the confrontation between Super Sayain Pink and Super Saiyan Blue God, in episode 57.
Note
Below is a video further elaborating the points made in this article.
Enjoy.