'Dragon Ball Super'. another new chapter will be postponed
This sad news will not be welcomed by all fans of this beloved series, continue reading.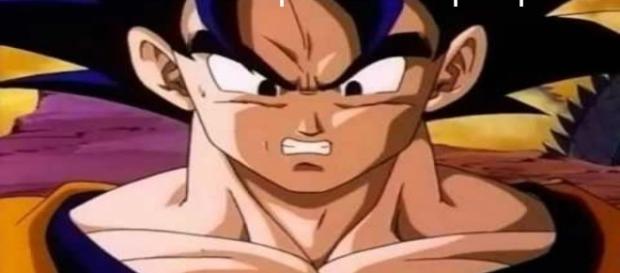 As we mentioned the last weekend, after the premiere of chapter 54 of our beloved anime series of Dragon Ball Super, we saw in the programming of Fuji TV on Sunday, August 14 (when chapters are released in Japan), that there was no new release, this, as I mentioned earlier, was to broadcast the Olympic games, which are currently underway in Rio de Janeiro Brazil, Fuji TV broadcast live the event that day.
The sad news
As if that were not enough, this sad news for all fans does not end here, is that in addition to the delay that occurred in August, there is also a delay in the month of September, the chapter that would be affected will be the chapter 59, instead of premiering on September 18, it would release on September 25.   
The cause of the delay
This time it's no longer about the Olympic Games. Fuji TV announced that the reason for this postponement is because by that time there will be a special anime "Kochikame".
It's an anime where stories emerge every day in a police station of Kameari Park. It was first issued on June 16, 1996, and would be 20 years and 4 months of anime.
Still missing some weekends to be reached this date of a new postponement, but equally, as we reported previously Bandai company already has in advance a new schedule of activities on that date and will not wait for the opening of a new chapter because that will not happen even if all fans of Dragon Ball Super want it to happen.
What next?
Pitifully Dragon Ball Super has already gone through a series of postponements of chapters that seems not to end, leaving all its fans a little impatient and angry, besides, it doesn't feel the same when you are so excited to watch chapter after chapter, and that when you have already put all your imagination and expectations into the next chapter, sad news comes along.
For now, we have to wait to see what will happen in the upcoming days, hopeful that for this date things change and we can see this chapter without delay.
Note:
Below is a video with further information: