Dragon Ball News: Goku Super Saiyan White is inspired on Xicor.
Here we'll show the new sensation, which has been widely shared on different social networks.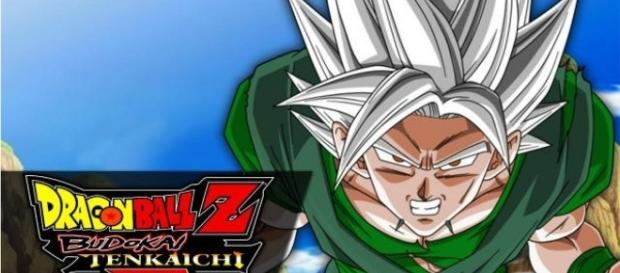 A few days ago the rumors of Goku Super Saiyan White suggested that his creation was inspired by Xicor, but much stronger. This revelation has been shared in different international media, as well as the possible idea of the creation of the villain of the series Dragon Ball Super.
Akira Toriyama creation
For many, it is very plausible that Akira Toriyama has wanted to give a very different look to this villain, and to this character, but his looks and ideas are often very identical to the character named Xicor, since in the animation made for fans of alternative stories, he acknowledged that his creation would far exceed the expectations of the other Saiyans in the anime series, which for many fans was a happy thing to note. Fans noted the big difference between an alternating series with the current original creation from the country of Japan.
Toyatoro
Undoubtedly, his new incorporation was a great novelty for everyone, since according to some followers, there were only a few changes to the characters in the story of this series. These new changes have been released in the chapters seen in the manga before. It could be seen that the rose transformation was created and designed by him and not by Akira Toriyama. But with this creative helper, we will see a difference in content and even mergers and overcrowded stages of the anime entertainment, which will give the viewing public an abundance of things to speculate over moving forward.
There was a time when the Dragon Ball series lacked high quality, and it was for that reason that many followers chose to continue to see alternative series as a secondary option. However, with this latest development, it may very well turn out that many of the old fans that left initially will now return and resume viewing.
What next?
It is a fact that we will get a surprise in the return of Future Trunks, it is a reality of each chapter of the series. For now, we just have to wait over a week to see a new chapter and new revelations.
Note:
Below is a video with further information: