You're too big to fit into this dress
Hollywood's issue with red carpet dresses and tiny sample sizes irks many actresses.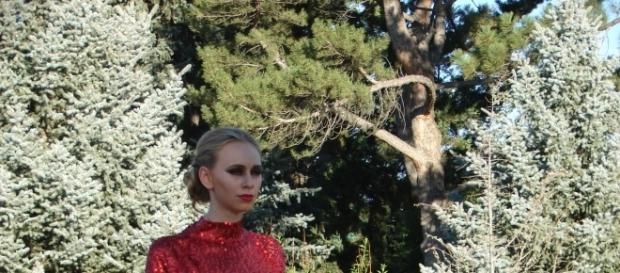 Last week, "Ghostbusters" actress Leslie Jones made headlines when she stated that she couldn't find a designer to dress her for the movie's premiere. The problem, she stated, was that she was too big to fit into any of the sample sizes. While many actresses at that level make enough money to buy a dress, the issue is more a matter of principle than one of entitlement. 
An ongoing issue
This problem has plagued the industry for decades, mostly following the waif trend that was popular of models in the 1990s.
In recent years, well-known actresses including Christina Hendricks, Gemma Arterton, Bryce Dallas Howard and others have shed light on the size discrimination faced by more shapely actresses in Hollywood.
A Huffington Post article titled "Celebrity Fit: Hollywood Skinny and Sample Sizes" explained the phenomenon in the following manner. "There aren't bigger samples, unless you go up to 'plus' samples... [but actresses are] not 'plus' at a size 8; that the label 'plus' is negative PR; that no plus designer is well-regarded enough to be featured on the cover of a magazine (one they are almost certainly not paying for main advertising within) and finally: a plus sample size 10-18 won't fit most Celebrities any better than the zero does, anyway."
The film and fashion relationship
Samples are made to entice buyers into choosing clothing for boutiques, and to entice editors into including the designer in their magazine. Most of the time, there are only a few samples, which are not mass produced until after a runway show.
For this reason, samples are more scarce that a typical off the rack dress. Hollywood can remedy this by refusing to dress actresses for free, instead making them buy their own clothing for each red carpet. However, Hollywood and the fashion industry have a symbiotic relationship. If a designer can get their clothes on the celebrity dujour, they get to build better brand equity and potentially increase sales, so the practice of designing A list celebs for free will likely continue into the forseeable future. Designer Christian Siriano eventually stepped up to dress Jones, but as the film industry pushes for greater diversity, it's not likely that this issue will go away any time soon. 
Click to read more
and watch the video
or