The epic reveal of Kakashi's true face
After over a decade, the Naruto anime finally unmasks the popular character, Kakashi Hatake.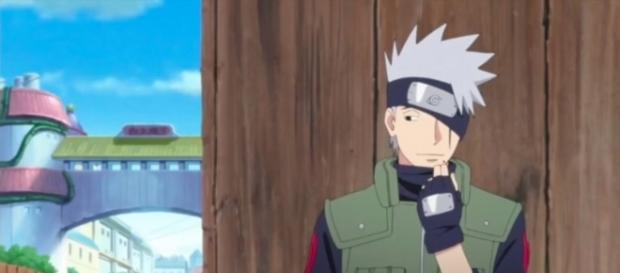 Most anime fans, (particularly those of the popular series Naruto) have been asking one end-all question for many years. Perhaps the greatest mystery of all in the entirety of the anime series since the very beginning resolves around one single iconic character, Kakashi Hatake. The mystery in question has remained: what does Kakashi's real face look like?
Kakashi's popularity
Kakashi is a well-known main character of the Naruto universe who has almost always had a spot in the top three of popularity polls for fans and captures the hearts of dedicated Naruto lovers everywhere.
Characters of the show and fans alike have been tirelessly waiting for the reveal of the masked ninja's face since the manga's release in 1999. Although Kakashi's face reveal by the manga author himself in early 2015 had its own special impact, the anime's fanbase just went wild with the airing of Naruto: Shippuden, episode 469 this year on Thursday, July 28 when the smooth-talking, silver-haired ninja stripped his mask for the first time.
History of Kakashi's face unveiling
In one or two previous Naruto episodes that focused primarily on the attempted (and usually failed) reveal of Kakashi's face by his ninja students, the other characters often imagined him with exaggerated, and rather strange features like enormous fish lips or buck teeth. However, as can be clearly seen from the newly aired episode, the truth is a bit different. When Kakashi finishes his daily round of teasing his friends by using trickery and manipulation to hide behind his mask, viewers are rewarded with a grand first look at his real face. Yes, after more than 15 years of waiting, the mystery has been solved. No longer will fans be forced to wonder in silent agony or sit around drawing their own versions of what he might look like underneath the mask.
His animated facial features are ready for the world to see. The secret is out, folks.
For those who have yet to see Kakashi's true face, perhaps the only way to get the full effect is to watch the episode itself, and behold the majesty in all its glory.
Click to read more
and watch the video
or