Matt Damon to be Jason Bourne again
Matt Damon hasn't been Jason Bourne since 2007 but is now returning for the fifth movie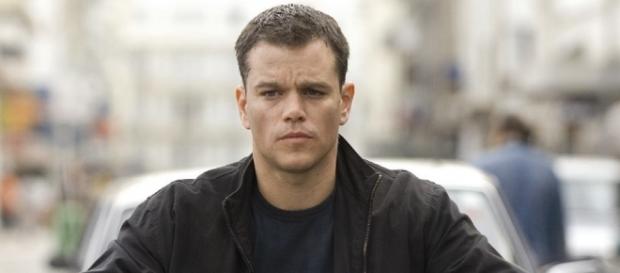 Matt Damon has returned and is filming for the new Jason Bourne movie, though reveals he is feeling his age and had brutal training for the movie. The fifth saga of the 'Bourne' Movies will be coming to cinemas in September and will star one of our favorite actors as the ex CIA agent.
Matt Damon is back taking on the role of the protagonist in the 'Bourne' movies as Jason Bourne, one of the roles that Matt Damon is best known for. Damon starred in three of the previous four films, he played the character in 2002, 2004 and 2007.
However, Matt Damon did not feature in the 2012 film 'The Bourne Legacy' as he had chosen not to return for this film.
Matt Damon is struggling with how his age affects his performance
Damon was 29 when he first played the role of Bourne and has expressed the difficulties that he finds playing the role at an older age, "It's difficult when you're 45 compared to when you're 29, but you still have to run as fast as you can. That part was a challenge but to get to revisit the people was wonderful."
Matt Damon will eventually be replaced by a younger actor
The American male actor has said that he realizes he will one day be replaced by a younger actor for the role as Jason Bourne and that he accepts that, he told a reporter "I'm definitely going to be replaced some day by some new young Jason Bourne. That happens to everybody and they reboot these things, and that's totally fine. But I said, let's smell the roses and appreciate that we get to be here together, and make sure we have fun."
The 2012 film that was the first not to feature Damon, it was still successful but only made around half the amount of the 2007 film, 'The Bourne Ultimatum'.
The film 'The Bourne Legacy' film did not star the character of Jason Bourne but still mentioned the name and showed clips and images of Damon as Bourne. No doubt fans were disappointed to not see Matt in the film and so views dropped compared to the other Bourne films.
The fifth of the sequel, coming out this year is to be called quite simply 'Jason Bourne', the filming started in September of last year and will officially be released on the 29th July 2016.
Click to read more
and watch the video
or