Video

News US

>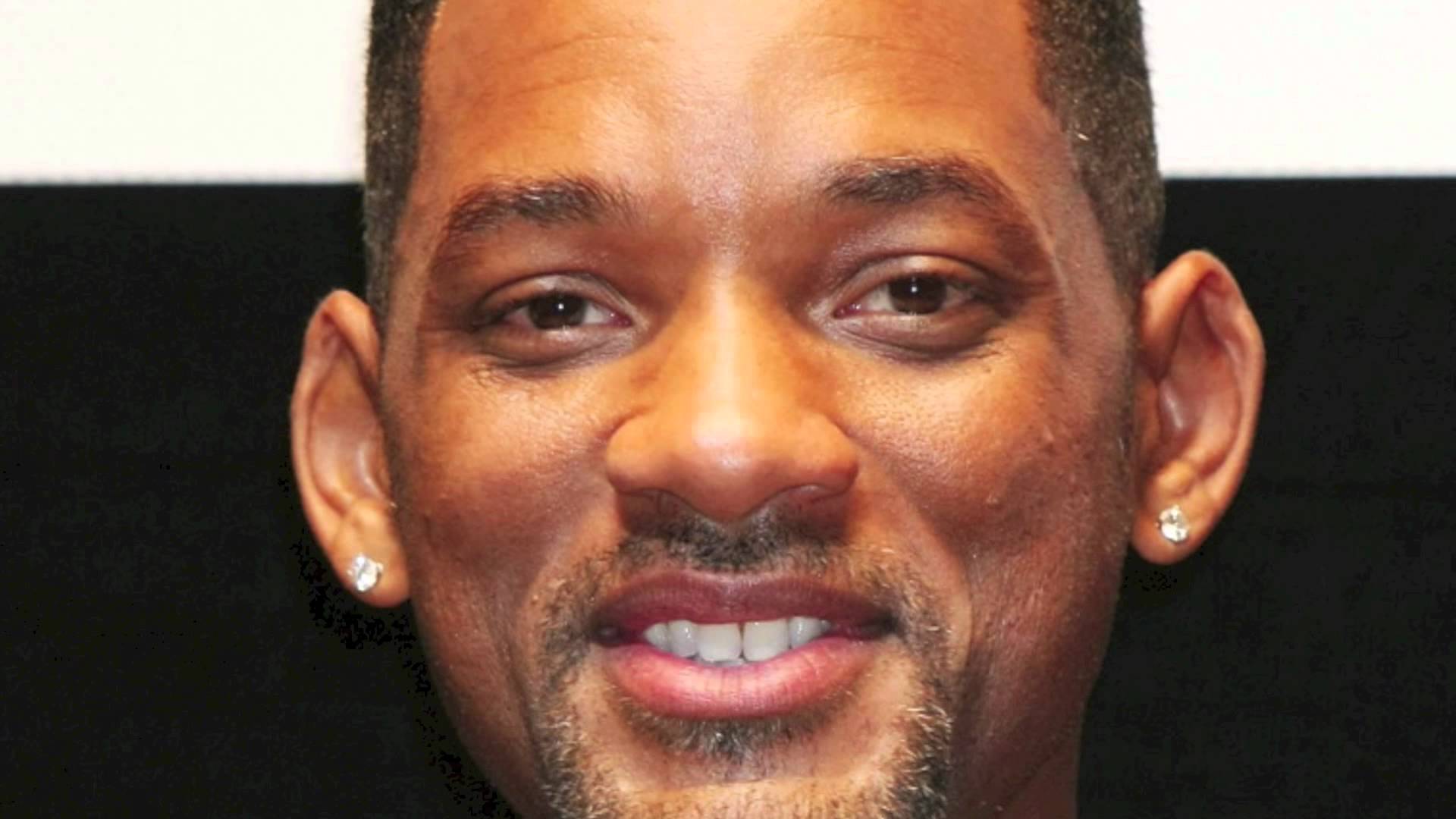 Will Smith to be a pallbearer at Muhammad Ali's funeral
Will Smith, who played Muhammad Ali in a movie about his life, will be a pallbearer at the late boxer's funeral this week.
The 47-year-old actor will join former heavyweight champion Lennox Lewis, Jerry Ellis, the brother of Ali's former sparring partner Jimmy Ellis and friends and family of the late boxer to make up the party of eight pallbearers at the memorial service in Kentucky on Friday (10.06.16).
Will received an Oscar nomination for his starring role in 'Ali', and following the boxer's death last week, he tweeted: "You shook up the World! My Mentor & My Friend. You changed my Life. Rest in Peace."