'The Walking Dead' found a way around spoilers: How did they hide who dies?
The show reportedly filmed several scenes to make sure that spoilers don't get out.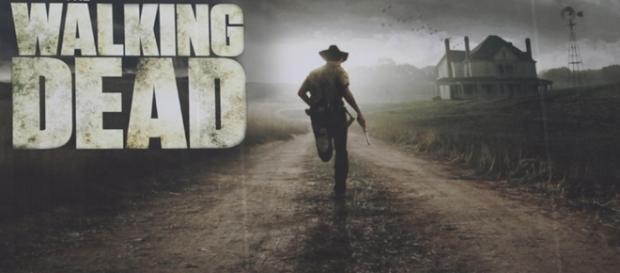 Everyone wants to know spoilers for who Negan killed on The Walking Dead finale, but they are doing everything that they can to keep these spoilers from getting out. Actually, it turns out that the show went to great lengths to make sure that the spoilers don't get out. Hollywood Reporter shared that they found a great way to keep it from being revealed who Negan kills.
What did The Walking Dead do? 
They actually made the decision to film several different endings so that nobody would reveal who really dies.
There were 11 different cast members lined up ready to die at the hand of Negan. They actually decided to film a death scene with all 11 of those. That way there have it filmed like every single one of them dies.
Anyone on set, doesn't know for sure who died because they filmed all of them dying. It sounds like not many people actually know the truth. 
It was also mentioned that a lot of people use drones and if someone was trying to find out who died by flying one over filming it wouldn't reveal anything. Some actors are covered up in hoods and such when they move around on set so that people can't find out who is still there and alive. They are doing all that they can to keep things from getting ruined for fans. In The Walking Dead comics, Glenn is the one who dies, but they don't always do things the exact same way as the comic books. They could make the big decision to change things up. 
When will you find out who died?
You will not find out who died onThe Walking Dead until season seven starts airing in October.
They won't make you wait for long, though. When the show starts back, you will be able to see right away who Negan kills. Even though, they filmed several different scenes it will be revealed right away.
Are you shocked to hear that The Walking Dead made the decision to film so many different death scenes? Do you think that this is helping them to keep spoilers from getting out? Sound off in the comments section below, and don't miss The Walking Dead when it returns to AMC in October. 
Click to read more
and watch the video
or