'NCIS' gets new series regular joining the cast
With the exit of Michael Weatherly, who will join the cast of 'NCIS' as a regular?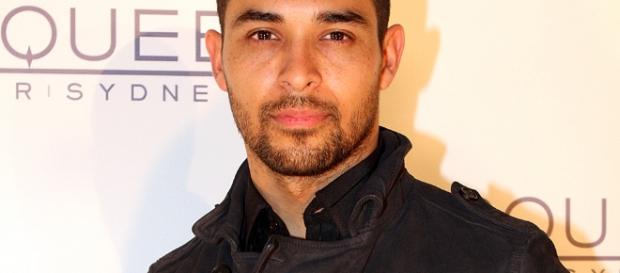 NCIS may have lost a very special agent, but it doesn't mean the show won't go on. Tony DiNozzo will be replaced, and the show now has a series regular for Season 14. The actor's name is Wilmer Valderrama.
Will he really replace Tony DiNozzo?
There are questions over whether this man can really replace the Very Special Agent Tony DiNozzo, who left the NCIS team at the end of Season 13. Tony chose the daughter he had just learned about, after the apparent death of Ziva David in Israel.
It is possible that Tony doesn't believe Ziva is really dead, and is taking his daughter Tali there for some answers, before moving on.
That has left a hole that Valderrama will try to replace.
He will play an agent who went missing while on a deep undercover op. Many believe that the agent is dead, so it will be interesting how it all plays out when he returns. His character will, however, be dedicated to his country and it could be that part of him that Gibbs sees as potential to join the team.
NCIS Season 14 had already been confirmed by Gary Glasberg as being the year to strip it all back to the lighthearted comedy drama it was once known for being. This will be possible with Valderrama's inclusion, who was last seen in Grey's Anatomy Season 12. He is best known for his role of Fez in That 70s Show.
What about the other agents?
There have been rumors that NCIS Season 14 would see two new agents become series regulars. Sarah Clarke and Duane Henry were considered for long-term roles, after their part in the NCIS Season 13 finale.
They played an FBI agent and MI6 agent respectively. There is no current word over whether the two will definitely join as series regulars or come back now and then in recurring roles first. This was how Tim McGee and Ziva David were introduced.
FBI Agent Fornell may come back into NCIS in a more permanent fixture. So far, he has only been a recurring character, but fans love him and Gibbs working together. It is possible that the NCIS team will find a position for him, maybe after being medically retired after the close-fatal gunshot wound he received.
No definite date for NCIS Season 14 has been shared yet.
Click to read more
and watch the video
or