'Finding Dory' breaks cinema record.
Pixar's 'Finding Dory' is a complete hit in the US and smashes box office record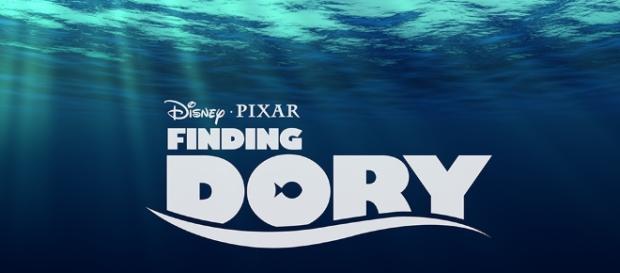 'Finding Dory' was released at the weekend and has already made history with its successful launch, taking $136.2 million the weekend just gone! The movie'Finding Dory' is Pixar's sequel film to 'Finding Nemo' which was released in 2003 and is still one of the most popular animated films. The result of 'Finding Dory' has made it the greatest launch of an animated film in the whole of US cinema history.
The sequel has done incredibly well considering the first of the sequel aired over 13 years ago.
The film includes the famous voice of Ellen DeGeneres who does the voice for the character Dory, she also did Dory's voice in the original film. The previous record-holder was 'Shrek the Third' which was released in 2007 and earned nearly $122 million.
One of the reasons that the 'Finding Nemo' sequel has done so well is because managed to attract a varied audience, from kids and their parents, to the now 13-years older viewers of the first 'Finding Nemo' movie in 2003.
'Finding Dory' was greater than expected
Pixar producers had not expected this level of success, they were hoping that it would be successful and that it would be a hit in cinemas but revealed that they're thought was never "could it become the biggest animated opening of all time." Pixar head put its success down to just "the power of the Pixar brand."
The sweet and hilarious movie focuses on the energetic blue tang fish Dory who has short-term memory loss and embarks on a journey to try to find her parents. Dory was originally the sidekick of the original movie's main character 'Nemo', but in the sequel Dory takes center stage and enchants the audience.
Ellen DeGeneres is not the only famous voice-over in the movie; it also includes voices of Albert Brooks, Idris Elba and Diane Keaton.  
Another movie which opened over the weekend was comedy 'Central Intelligence', a movie starring Dwayne Johnson and Kevin Hart which also was very successful and beat expectations by bringing in $34.5 million. Central Intelligence apparently cost $50million to create, its solid $34.5m collection put the movie in second place.
Click to read more
and watch the video
or