Eric Clapton's injury could end his career
Eric Clapton struggling to play the guitar but is hoping he can still perform recent album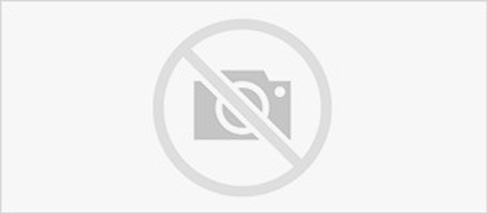 Eric Clapton, the English rock and blues guitarist who is now 71, has revealed that he is struggling to play his famous instrument due to the damage to his nervous system. Clapton's guitar playing ability is what gave him his reputation and is the reason for his fame but it is becoming more and more difficult for the musician to perform properly due to the illness which causes him pain all over his body, "I've had quite a lot of pain over the last year. It started with lower back pain, and turned into what they call peripheral neuropathy - which is where you feel like you have electric shocks going down your leg," says Clapton. He is one of the greatest guitarists of all time and now that he is getting to an old age he has to learn how to adapt to his restricted physical abilities.
Clapton has already admitted that he considers himself as "lucky to be alive" due to the problems he previously experienced with drugs and alcohol; he took prescription drugs but also had addictions to heroin, cocaine and alcohol. He spoke of his luck by referring to as like being "plucked from the jaws of hell and given another chance".
Eric Clapton longs to be able to perform his new studio album
Clapton achieved global fame back in the 1970s and has continued to release #Music ever since. It hasn't been long since Eric Clapton released a new studio album entitled 'I Still Do' and the guitarist is hopeful that he will be physically well enough to perform his new album, despite there not being any tour dates scheduled for the album. The new album is Clapton's 23rd album and was released in May of this year.
The hope is that there is not a repeat of 2013, a year in which Clapton had to cancel some of his tour dates as a result of his back pain. Tragically the back pain that Clapton experienced in 2013 when he had to amend his tour has led to the peripheral neuropathy (damage/disease that affects nerves) that he experiences today and that makes it hard for the legendary guitarist to perform like he used to. #Celebrities #MusicIndustry