Corey of 'Big Brother 18' upsets fans, thinks it's funny friend tried to set goat on fire
He is doing a pretty good job of making people mad after watching him on live feeds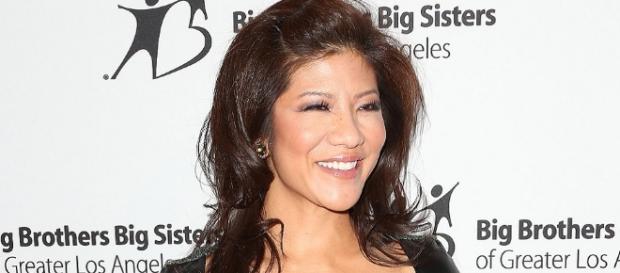 Now that the Big Brother 18 live feeds are on everyone has to remember that people are listening to what they have to say. Corey Brooks told a story all about how a friend of his tried to catch a goat on fire and that he thinks it is hilarious. This is not winning fans over, and he is really upsetting a lot of people with this story.
What did Corey say in the story? 
Corey shared that his friend Vinny bought a goat and put it at their baseball house.
It was in the backyard. One night Corey's friend got really drunk, so he poured lighter fluid on the goat and then tried to set it on fire. Corey makes it sound like it was okay because his friend was so drunk when it went down. 
He went on to say that the goat was just scared to death, and he seemed to think it was funny.
It sounds like the friend never actually got the goat on fire luckily, but the fact that Corey Brooks is laughing about it all has a lot of people upset. This isn't the way that they feel like he should have acted.
What else has Corey done wrong?
It was also revealed that Corey Brooks made several gay slurs on social networks before he joined the Big Brother 18 house. These were deleted as soon as people started talking about them, but the fact that Corey used the word f** several times has a lot of people upset. Corey also said he plans to vote to evict Jozea, who is gay, by saying, "I gay'ly vote to evict…"  Jozea also upset some people by making negative comments about the military while he has been in the house. 
So far, Corey Brooks is not winning over the fans with his comments. You can't talk bad about animals or someone who is gay without causing an uproar.
Everyone is watching his every move in the house and hopefully a lot more things that Corey has said don't keep coming out. 
Are you shocked to hear that Corey Brooks thought it was funny that his friend tried to catch a goat on fire? Do you think he will lose fan votes because of this? Sound off in the comments section below on your thoughts and don't miss new episodes of Big Brother 18 on CBS.
Click to read more
and watch the video
or