Britain shocks the world with exit, Lindsey Lohan weeps
In a shocking move, the country will no longer be a part of the European Union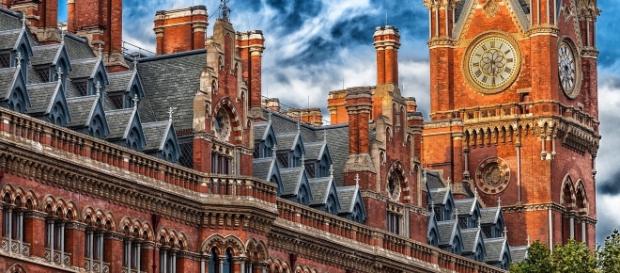 People all over the world are concerned this morning after Great Britain decided to leave the EU. There are a lot of economic and commercial consequences with this decision. The people in the country were divided, and this was a very close vote. Over the long term, it will be interesting to see how this plays out. There are a lot of people who were wanting to see what other people thought on the subject. Lindsey Lohan decided to chime in, and she wanted the country to stay.
Many people are concerned about immigration and other major issues in the country. This is why so many people were voting in favor of leaving immediately.
What Happens Next?
This is one of the biggest news stories of the year.
Far too many people were asleep at the wheel on this vote. At one time, it was reported that this would not be a major issue for voters. After someone was killed, the tide started to turn towards remaining in the EU. The vote last night was shocking for a variety of reasons. Not only are there going to be major consequences for this decision, but there are a lot of people who may leave Great Britain now.
Scotland.
Scotland was given an opportunity to leave Great Britain several years ago. The country decided to stay, but after this latest vote they may decide to leave the confederation. Northern Ireland voted to stay in the EU, and this shows just how pocketed the support was. There are many Celebrities who are upset this morning about the decision. There is no one who knows exactly what is going to happen now in this area.
This is a history making event, and it is going to be great to see how things play out. Anyone who wants to follow along will have plenty of opportunity to do so through the News. This is sure to be one of the most followed news events of the past year. The people of Britain stood up for their nationalism, and this is why so many people around the world are both upset and happy about the decision.
What are your thoughts on the subject of the Brexit? Go ahead and comment. Let's get some debate going.
Click to read more
and watch the video
or