Billy Ray Cyrus hints at daughter Miley's wedding, offers To officiate big day
It looks like Liam Hemsworth and Miley Cyrus are finally going to get married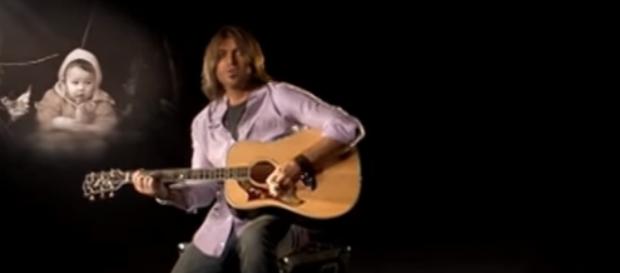 Miley Cyrus and Liam Hemsworth are back together, and things seem to be going great. Now Miley's dad Billy Ray Cyrus is now hinting at their wedding and even saying he would be more than happy to officiate the big day. During an appearance on Today, Billy Ray Cyrus shared the details. Us Magazine shared all about what Billy had to say on the show. Since Miley isn't speaking out at all, it is great to hear her dad admit that a wedding might be happening. 
Billy's new show
Billy Cyrus was there talking about his new show Still the King, where he plays a preacher.
When talking about Miley and Liam, Billy Ray Cyrus said "They're really happy together right now. They know if they need a preacher, they've found one." He was teasing that he could take care of officiating the wedding.
Billy Ray went on to explain that his father was actually a Pentecostal preacher. 
His new show Still the King will be airing on CMT. This is a show where he pretends to be a preacher and is not a reality show all about Billy Ray Cyrus and his family. This will be the first time that Billy Ray has been on television in a while. Fans have missed him since his Hannah Montana days. 
Miley Cyrus and Liam Hemsworth timeline
Miley and Liam have been on again and off again, but it looks like they have finally found a way to work things out. It has been a long time for these two. They have been together off and on since 2009. They were engaged for about a year back in 2012 and 2013, but called off their engagement.
Later Miley and Liam got back together and worked things out. Now they are ready to get married again, even though the couple has been pretty quiet about it so far.
It would be really great if they would share details with their fans, but they will probably keep everything secret for a bit. 
Are you shocked to hear that Miley Cyrus and Liam Hemsworth will be getting married? Do you think that Billy Ray Cyrus should be the one to officiate their wedding? Sound off in the comments section below on your thoughts. 
Click to read more
and watch the video
or