Kristen Stewart and her former girlfriend are back together
The beautiful actress walks red carpet at Cannes with her asisstant Alicia Cargile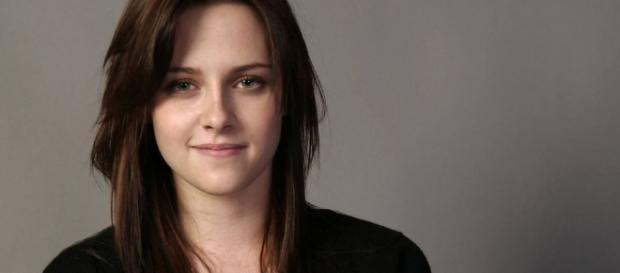 Kristen Stewart and her former girlfriend Alicia Cargile are back together. The actress and her assitant walked hand-in-hand at the red carpet in Cannes Film Festival. They look so happy and didn't mind the paparazzi at all. The star broke up with French singer/actress Soko, two weeks ago after dating three months. Soko is also at the Festival promoting her upcoming film 'The Dancer' with Lily Rose Depp (Johnny Depp's daughter), as her co-star. Stewart, Cargile and Soko were attending the Chanel party.
A complicated love life
Kristen Stewart became world famous by starring in the Twilight saga. There, she fell in love with Robert Pattinson, her co-star, and they were the most admired couple among teenagers.
Stewart and Pattinson had their own fans, as a couple. When she cheated on him with film director Rupert Sanders, they broke up and their followers were disappointed because they thought that the two Celebrities were going to be together forever. The two stars continued with their lives very differently and she was more surprising than him.
Different ways
Robert Pattinson is now engaged to British singer FKA twigs. Kristen Stewart started dating her personal assistant Alicia Cargile, they broke up and the actress fell in love with French singer/actress Soko. Stewart told  W Magazine that she was so in love and so happy 'in a relationship'. She preferred not to metion Soko to save her privacy. The relationship lasted for a short time and Stewart returned with her assitant. She never spoke openly of her sexuality, nor admitted her romances with Cargile or with Soko.
The media talked a lot about the sexual identity of Kristen Stewart, but she chose to ignore all comments about it. Her friends and family say that she is comfortable with her sexuality and doesn't need to talk about it with the media. Female bisexuality is becoming increasingly common thanks to bisexual stars like Megan Fox, Taylor Momsen, Fergie, and Angelina Jolie. Modern society is certainly more open in this regard.
Click to read more
and watch the video
or