Ex "Glee" Actor Mark Salling in trouble over Child Pornography
Details of Mark Salling child pornography investigation and charges are public now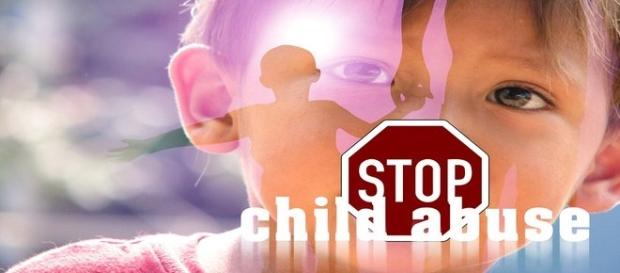 Mark Salling, the actor best known from the television series Glee is faced with charges for possessing child pornography. Salling is expected to surrender at the federal court in Los Angeles on the 3rd of June. Salling is known for his supporting role as character Noah "Puck" Puckerman in the series Glee. 
Department of Justice confirmed the news
The Department of Justice in California put out a press release earlier this week. In it, they have clearly mentioned that viewing and owning child pornography videos will create more market for child pornography and will only harm more children.
Eileen M. Decker also added that when you generate, view, or distribute an image related to child pornography it will only cause more harm to more victims.
Mark Salling was caught in December 2015
Salling was accused of viewing and possessing images of child pornography last December 26, 2015.
The second charge against the actor was that he possessed two child pornography videos on his laptop. All these images and videos contained young girls. It is rumored that his girlfriend is responsible for tipping off law enforcement officers. If held responsible, Mr. Salling could face a minimum of 5 years and a maximum of 20 years of imprisonment in Federal prison.  
Salling was first arrested by officials on December 29, 2015 for receiving and owning child pornography. He was then released on bail for an amount of $20,000. He was expected to be charged in the court of Los Angeles. Later, the case was transferred to the federal prosecutors.
Officials recovered records from his home
Officials collected a laptop, a mobile pen drive and hard drive from his home. As per the report, they contained more than a thousand images and videos related to child pornography.
Investigators are still checking the materials to further their investigation.
Mark Salling's best role so far was the character he played in the Fox television series Glee. The series ran for six years from 2009 to 2015. His character was a football player who turns softer when he joins the glee singing club. Before that, he played a number of smaller roles including a small role in a film.
Salling or his lawyers are yet to give any official statement on the hearing scheduled for June 3rd. If proven guilty, it could be the end of his career for Mark Salling.
Click to read more
and watch the video
or