'Avengers: Infinity War' changes name
Discover all the details and the new title for the upcoming Marvel film.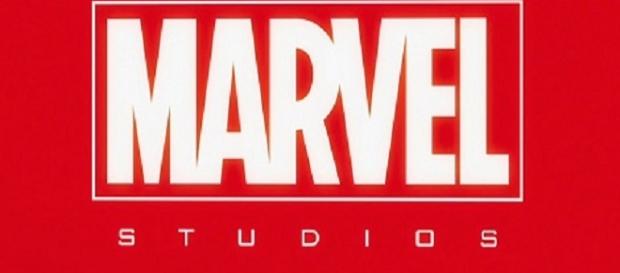 Everybody knows that the title of a film is crucial when it comes to branding, especially when we talk about a grossing film, it's a very relevant detail to attract the audience and suggest the best of that concept. With the "Captain America: Civil War" release, Hollywood begins with an important phase to expand the Marvel Cinematic Universe.
Since 2014, "Avengers: Infinity War" has been announced as a two-part event movie, which would tell separate stories with obvious differences.
The titles would be using "part 1" and "part 2" to separate these plots. Keeping this in mind, it looks like both films will be getting new titles.
That decision was announced by the directors of Civil War's, Anthony and Joe Russo.
But, the real titles won't be revealed yet. This situation leaves full opportunities for speculating about the final changes, just as the ones we share today.
What we know about next sequels of Avengers
We don't have plenty information about Avengers 3 and 4, but if we pay attention to the rumors and the snippets given by the Russos, the writers and the same Marvel Studios, it's easy to deduce that Thanos won't be the only villain in Infinity War. Possibly, we will see returning other adversaries, like Loki, and the appearance of new antagonists. Thanos (played by actor Josh Brolin) will also have a pivotal role in the coming films.
At the beginning, with the title Infinity War it was intended to introduce the Infinity Stones and the Infinity Gauntlet against our favorite superheroes, both of them acquired by Thanos.
Instead of Avengers 3, these two titles could be more appropriate for the first sequel:
Avengers: Thanos Quest
Avengers: Infinity Gauntlet
In Avengers 3, we could finally see the unveiling of the six Infinity Stones collected and assembled to fight the Avengers.
On the other hand, these could be great titles to replace Avengers 4:
Avengers: Infinity War
Avengers: Infinity Crusade
Avengers: New Avengers
The last title is a cool idea to play with the roles of sudden heroes, that might open a new phase for the Marvel Universe.
Click to read more
and watch the video
or