Author claims Caitlyn Jenner considering transitioning back to a man
Caitlyn Jenner, formerly known as Bruce Jenner, may be considering going back to being a man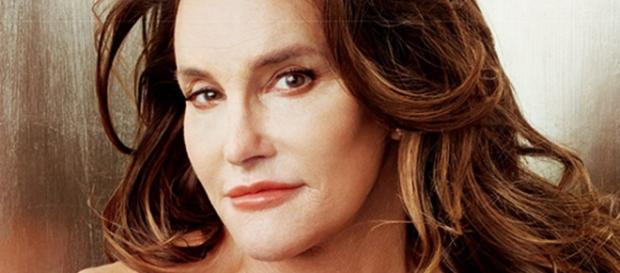 Is Caitlyn Jenner considering transitioning back to a man? According to a Kardashian family biographer, Caitlyn Jenner is experiencing regret over the decision she made to transition from a male to female. The author, Ian Halperin, said Jenner is considering going back to being a male within the next couple of years. However, a rep for Jenner, 66, denied the claims.
Halperin said that while he was doing research for his book, various sources indicated that Jenner was not happy.
In fact, Halperin said one source confirmed to him that Jenner has made whispers of sex change regret and hinted that she may make the transition to go back to being Bruce.
What's the reason for Jenner allegedly wanting to transition back? According to the author, it's due to relationship reasons.
Halperin claims Caitlyn is into women and she still wants to meet the right one However, a rep for the reality star called Halperin a moron and said his claims are not true.
Jenner apprehensions about transitioning
Apparently Caitlyn Jenner had apprehensions about the change. In the past, she described having a panic attack after going through the transition. She described the panic attack in an issue of Vanity Fair, which she appeared on the cover of.
In the piece, Caitlyn said for the first time ever, she experienced a panic attack during the first day of recuperation. She said the panic attack lasted for a few seconds, but there was one thought that was being repeated in her mind, which was in regards to what she just did. Running through her mind was "what did I just do?"
Halperin said the transition has been hard for Jenner.
He added that Jenner was happy to have raised awareness about how transgender people have been discriminated against, but he thinks she will de-transition within a couple of years. 
The author added that nobody in Jenner's inner circle will probably be surprised if Caitlyn did go back to being Bruce. He said the whole thing has been harder on her than she expected. Halperin added that his heart goes out to her and he knows that regardless of what Jenner chooses to do, her true friends will support her.
Click to read more
and watch the video
or