'Vanderpump Rules': Ariana Madix shares that she cut Kristen Doute totally out of her life
Ariana finally has realized that Kristen needs to be gone from her life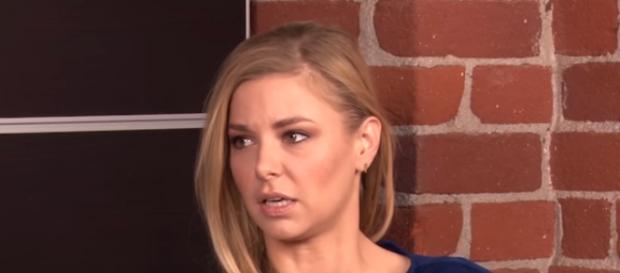 Ariana Madix and Kristen Doute have not been able to get along on Vanderpump Rules. The reality is that Ariana kissed Kristen's ex while they were still together and the two just can't move on. Kristen thought it was a lot more serious than that, but it wasn't. Ariana is still dating Tom Sandoval, but now she is revealing that she has finally cut Kristen Doute out of her life. 
Kristen and Ariana are done
Ariana realizes that Kristen is toxic and being around her is not good for her.
Ariana shared that she doesn't want to be around someone that plots against other people and she thinks it is healthy to just cut her out of her life. Of course, this is probably what is best for Ariana and Kristen, but it will cut down on the drama on Vanderpump Rules. It will be hard for them to stay apart during filming though.
When it was season 2 of Vanderpump Rules, Kristen was sure that Ariana and Tom were doing way more behind her back than they ever admitted. This caused a lot of drama. Since then, Tom and Ariana have been doing great, but Kristen is always causing drama. It looks like moving on is for the best.
Ariana and Scheana's friendship
Ariana has also had a rough time with Scheana Marie and their friendship. These two used to be best friends, but that isn't really the case now. When it comes to Stassi, Scheana is really close with her once again and shared that they talk every single day. 
Scheana Marie went on to share that since the reunion she hasn't really talked to Ariana at all. It sounds like this friendship may never get back to the point that it was at before. Basically, it sounds like Ariana is still pretty upset about the text messages that Scheana sent to her mom.
These two may never work out their problems and that is sad, but expect to see it all play out next season. 
Do you think that Tom Sandoval and Ariana Madix will both stay away from Kristen Doute? Sound off in the comments below on your thoughts and don't miss Vanderpump Rules Mondays on Bravo. This season is almost over, but other Bravo shows are full of drama.
Click to read more
and watch the video
or