Khloe Kardashian makes plans to divorce Lamar Odom right away
Khloe called off her big divorce from Lamar, but now it looks like it is really over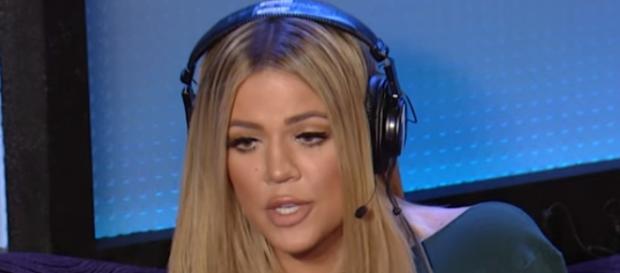 Khloe Kardashian and Lamar Odom have been through a lot over the past few years. Khloe called off their divorce when he was found unconscious in a Las Vegas brothel and since then everyone has wondered if they are trying to work it out. They even spent Easter together at church. New reports are out that Khloe is done with Lamar though and giving up on their relationship. 
Khloe wants to leave now
A source is sharing that Khloe Kardashian is done and wants to leave Lamar now.
She helped him to get healthy again but doesn't seem to think he is ready to change his ways. This will be the second time she has filed for divorce from him. A source shared that Lamar Odom is doing great, but now Khloe is ready to move on.
She never said that they would work it out, but has been very honest all along that she cares about him and wants what is best. 
When Lamar and Khloe split, that wasn't what she wanted, but she wanted him to get his act together. It took Lamar almost dying to get Khloe back in his life once again, but it doesn't look like it was enough to save their marriage. 
Is Lamar done?
The source went on to say that Lamar Odom doesn't want this just yet, but he does want the chance to live a normal life. The source revealed that Lamar does love Khloe and want to be with her. Even after they split, Lamar was always saying that he wanted Khloe, but he just didn't seem to want to get his act together. She won't put up with him being wild.
Khloe shared not long ago that they were building their friendship once again, but were not intimate.
She was even dating James Harden for a while after they called off their divorce, but they have split since then. If Khloe is dating anyone now, then she isn't admitting who the man in her life is and if Lamar is dating he isn't sharing either. 
Now that Khloe and Lamar may be over, her brother Rob Kardashian has found love and is engaged. It sounds like he could be getting married to Blac Chyna any day. They could even earn $1 million if they put their wedding on television. 
Click to read more
and watch the video
or