'Jill & Jessa: Counting On' ratings drop while sponsors pull ads
Several companies upset their ads aired during the show, demand it not happen again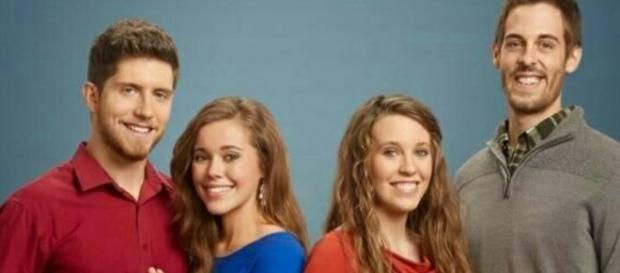 Jill & Jessa: Counting On is struggling to get past the scandal oldest brother, Josh Duggar, has created. Sponsors are pulling ads and voicing their dismay their ads aired during the show without their permission.
New show, same Duggars
Jill & Jessa: Counting On is a spinoff of the original TLC show 19 Kids and Counting. Josh is the only family member that has never appeared on the show, while Jim Bob and Michelle have only made a few minor appearances. 19 Kids and Counting was cancelled after two major scandals broke involving Josh Duggar.
First, it was released that Josh had sexually assaulted several of his younger sisters when he was a teen. The family kept the assault a secret and sent the kids involved to therapy.
Just as the news of the scandal started to die down, Josh was drawn into another scandal when the names of the users of the site Ashley Madison were released. Ashley Madison is a website where spouses go to cheat. Josh admitted to not only having the account, but also cheating on his wife multiple times and being addicted to porn. He went to a Christian-based rehab facilty for his sexual addictions and was just recently released.
Advertisers leave while ratings drop
This season's premiere episode of Jill & Jessa: Counting On was seen by 1.9 million viewers, but the second episode dropped by 300,000 to 1.6 million viewers. Now advertisers are deserting the show as well. Some of the advertisers leaving include The UPS Store, Choice Hotels, CiCi's Pizza, Verizon Wireless, TurboTax, and Dole.
Cici's specifically stated it was due to the shows "controversial programming," while The UPS Store said they would not advertise on any show containing the Duggars.
Why do you think viewers and advertisers are leaving? Do you think the Duggar family has had its 15 minutes of fame and it's time to gracefully bow out? Do you think advertisers are leaving because of the ratings drop or because of the controversy surrounding the Duggars? Leave your feedback in the comments below and if you're a fan, tune into the next episode airing Tuesday at 9/8c.
Click to read more
and watch the video
or